ORC European Championship 2024
Date:
09.08.24 - 17.08.24
Place:
Marienhamn, Åland islands
In the Heart of the Baltic Sea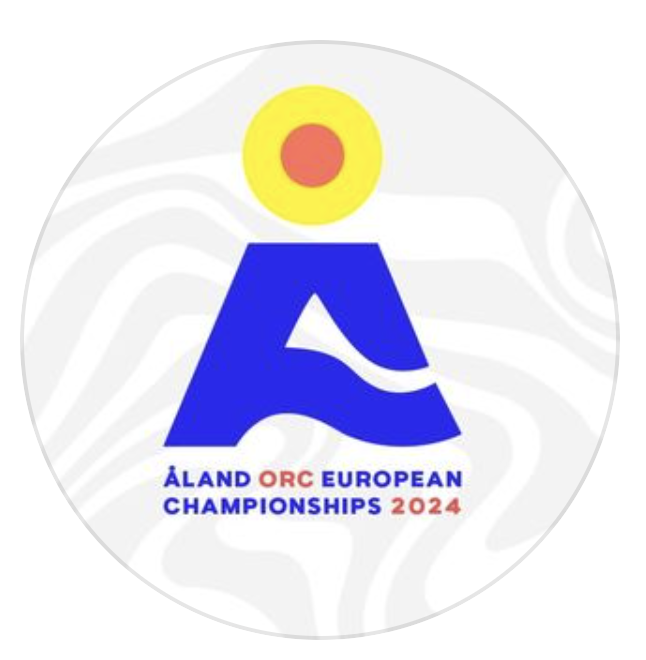 Welcome to Åland for ORC European Championships 2024!

Åland is a popular Tourist and Sailing area located between Finland and Sweden. Åland is proud of it's maritime history that still can be experienced from the race-harbour to the heart of the lively summer city Mariehamn.

As the location of Åland Islands is almost at the Center of the Baltic Sea, all the Countries in the region are in a pleasant sailing distance away. Regular ferry traffic from all the surrounding countries takes visitors from and to Åland over 20 times daily.

The race harbour is located a walking distance away from the ferries and from the airport to the harbour is just a ten minutes ride.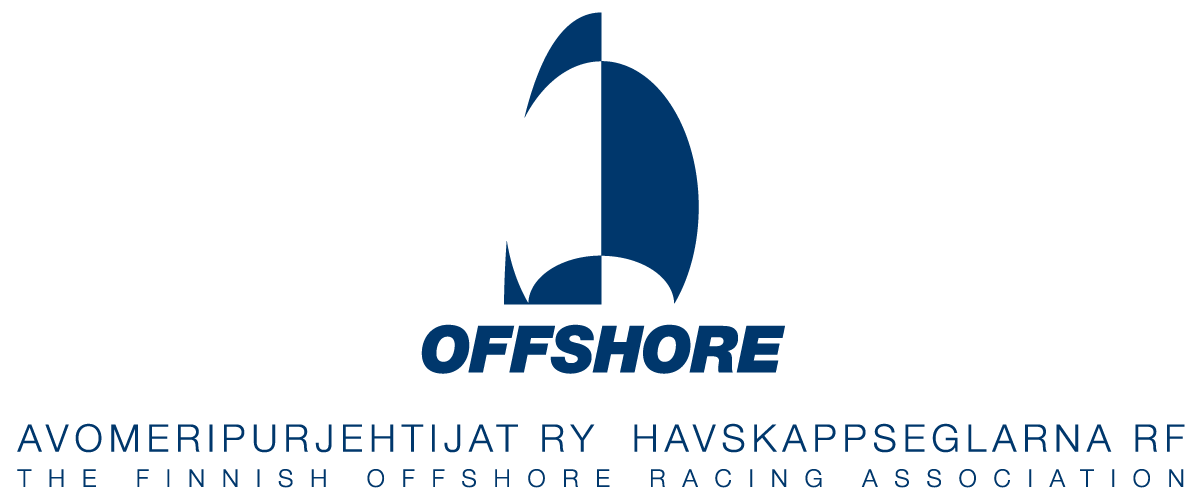 The ORC European Championships 2024 is organised by the Finnish Offshore Sailing Association, Xtra Stærk Ocean Racing Society and ÅSS Marina.

info@avomeripurjehtijat.org