ORC Sportboat European Championship 2023
Date:
25.09.23 - 01.10.23
Welcome to Kalamaki, Greece!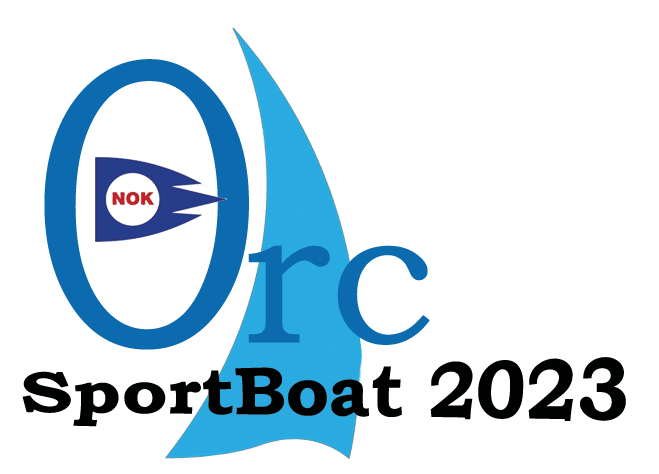 The Commodore, the Board of Directors, the members and everyone involved with the historical Nautical Club of Kalamaki, take particular pleasure in warmly welcoming all participants to the ORC SportBoat European Championship 2023!
Nautical Club of Kalamaki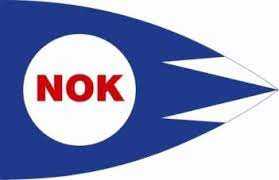 Nautical Club of Kalamaki (N.C.K) was established in 1947 by men who loved the sea and water sportsmanship. In these sixty-four years of continuous presence in the country's sea-arena, the Nautical Club of Kalamaki (N.C.K) has been proudly producing Sailing Olympic Winners, World Champions, winners of Balkan competitions, Greek championship winners, a successful Water Polo team which has been a constant competitor of A1 National League, as well as a big number of ordinary people who have come to love sea and water sports through the Club and have actively occupied themselves through its activities.