ORC World Championship 2023
Date:
04.08.23 - 12.08.23
Back at the place of record: ORC World Championship 2023 in Kiel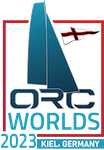 After the record-breaking ORC Worlds 2014 with 151 boats from 15 nations, the Schleswig-Holstein state capital Kiel will host the ORC World Championships for the second time in 2023.

The World Championship is organized by Kieler Yacht-Club e.V. at the Olympic Sailing Centre, Kiel-Schilksee, Germany from 4 - 12 August 2023. The right to hold the World Championship is granted by the ORC – Offshore Racing Congress.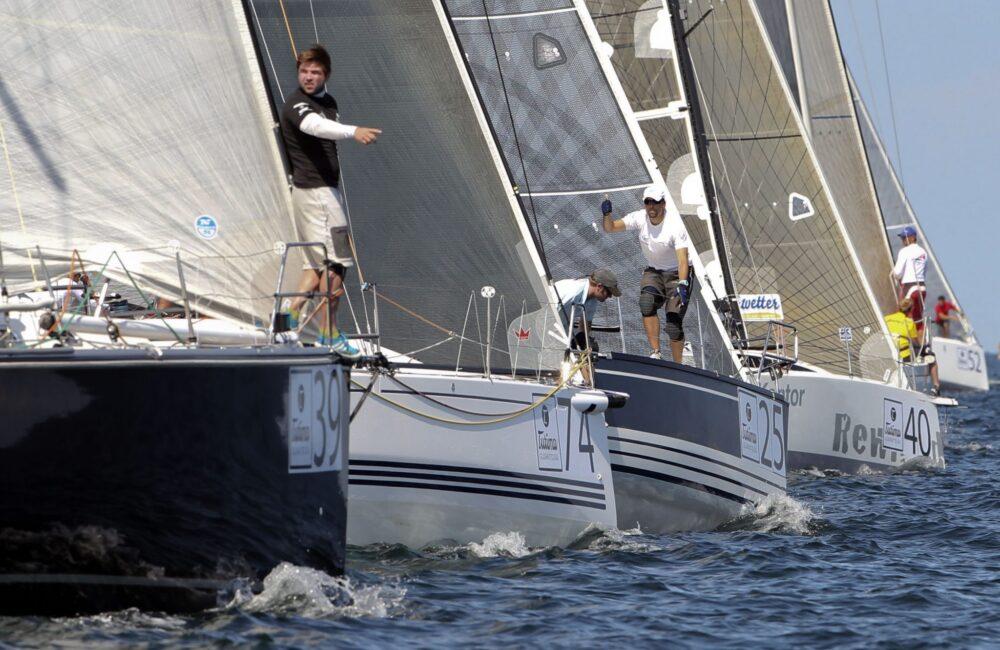 Preliminary schedule of the ORC World Championship, August 4-12, 2023:
Friday, August 4 to Saturday, August 5: Registration & Measurement.
Sunday, August 6: Practice Race & Opening Ceremony
Monday, August 7 to Friday, August 11: Races
Saturday, August 12: Final Races & Prize Giving Ceremony