24 April 2023 - London, UK – The Offshore Racing Congress (ORC) and GAASTRA Sportswear are pleased to announce a renewal of their partnership for 2023, with GAASTRA being the Official Apparel Partner of ORC.
"We are excited to extend the partnership with ORC and push it to the next level," says Karel Begemann, Marketing Manager for GAASTRA Sportswear. We have created a bigger, more personalized collection for the ORC staff. As we both grow rapidly, we continue our search to improve quality. We look forward to improving and growing our partnership even further."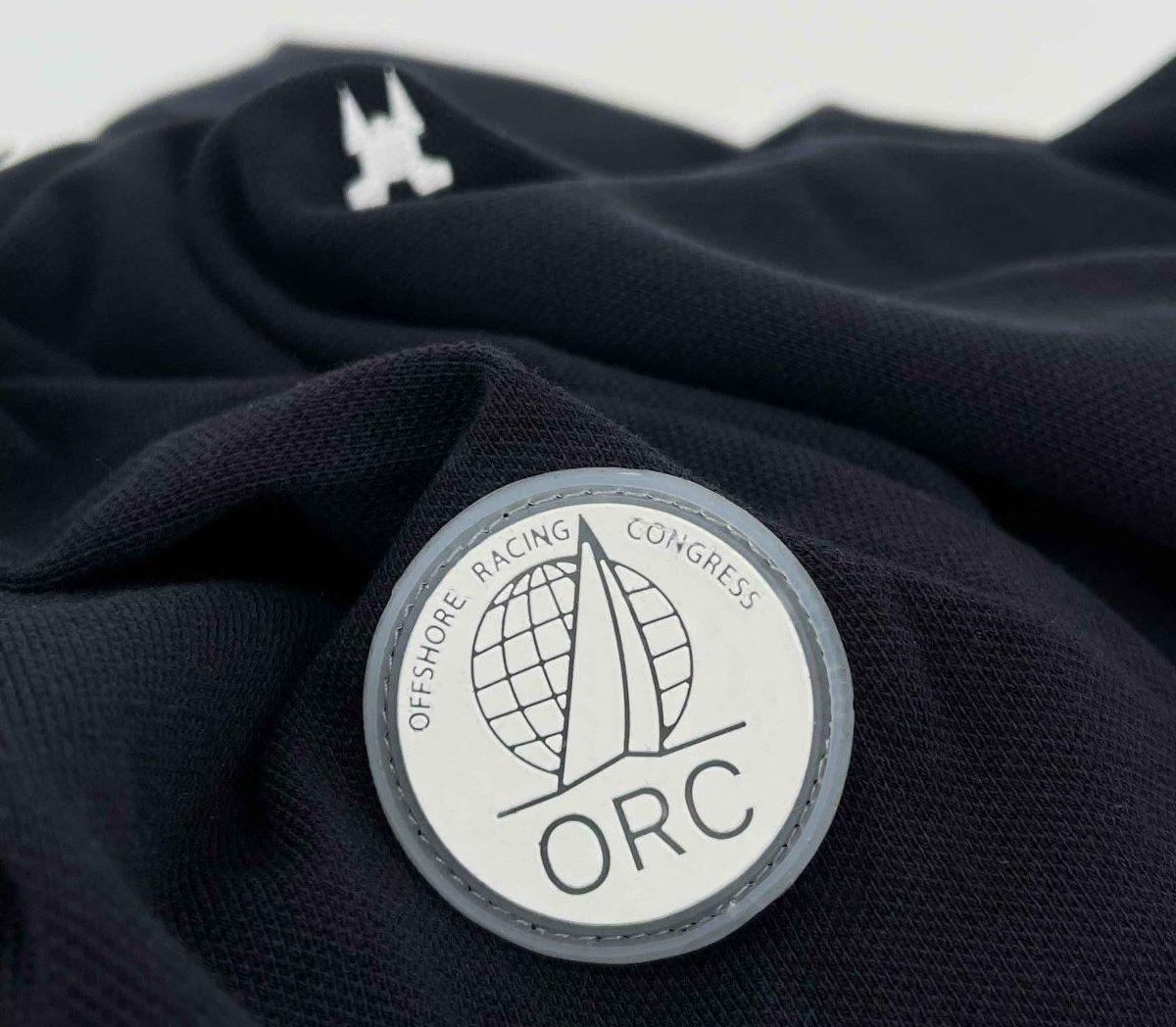 "We look forward to our renewed partnership with GAASTRA," said Bruno Finzi, Chairman of ORC. "There are many interesting ways this partnership can grow both of our organizations but more importantly benefit the sailors who race their boats using our systems of fair handicapping. We're excited to explore this in the upcoming season of racing."
The core principles of GAASTRA and ORC are alike in providing outstanding quality and performance in their respective spheres of sailing. Douwe Gaastra founded a sail making company in 1897 in Sneek, Netherlands. His goal: to sail faster and farther, reinventing the centuries-old Dutch tradition of world class, quality and craftsmanship. Today, GAASTRA carries on this tradition as a stylish and functional lifestyle brand with an international reputation.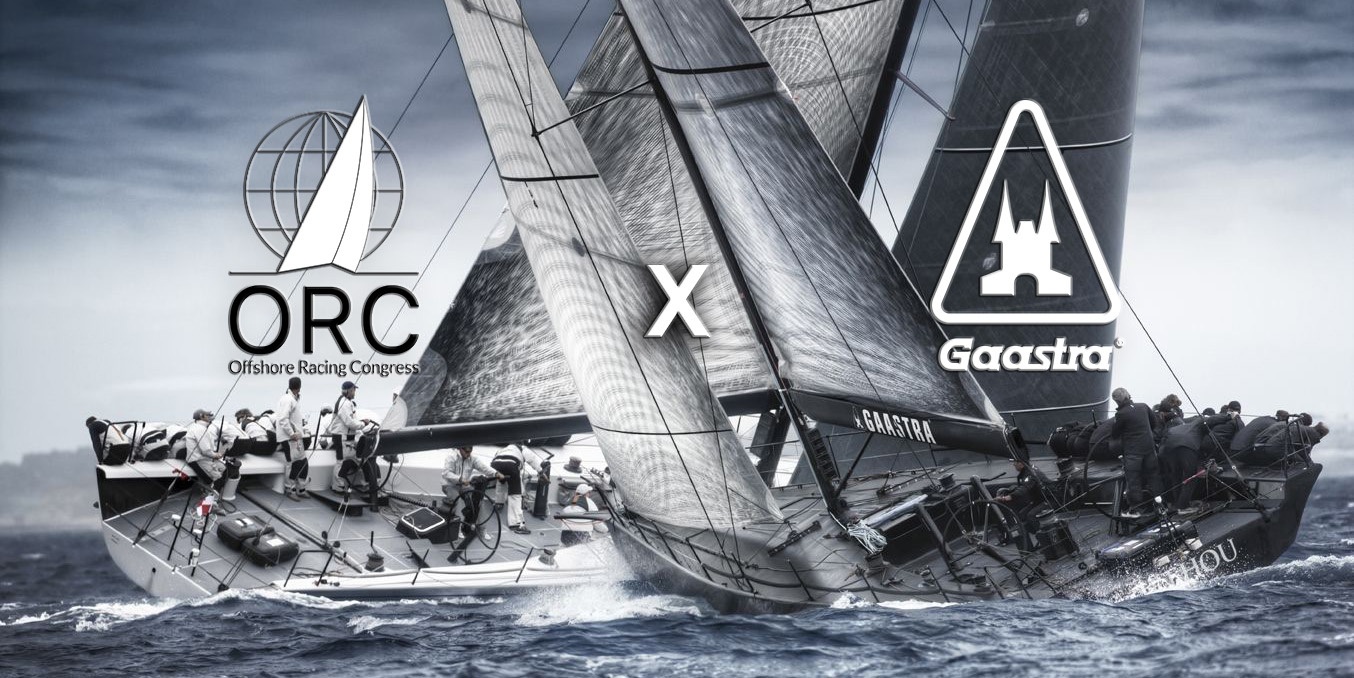 Since April 2022, Gaastra has been a partner of ORC, the world's largest measurement-based handicap rating system for racing sailboats. This system issues over 10,000 certificates each year to boats from over 40 countries, creating fair handicap ratings for an enormous variety of boat types, from Sportboats to Superyachts to Multihulls, and is used in major championship events around the world.
This cooperation is a perfect fit for us because, as with ORC, our vision for future growth is based on development," said Begemann. For example, Gaastra is now expanding its cooperation in the offshore sector as the official apparel sponsor of the 2023 ORC World Championship held in Kiel, Germany, in August by outfitting the organizers' teams and supplying the crews with shirts and caps.
GAASTRA will also offer event merchandise through the organizers. Branded buoys, banners on the harborside and flagpoles will make GAASTRA highly visible in Kiel. "For Gaastra, this is the next step in its collaboration with ORC," Begemann said.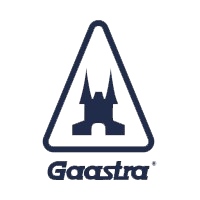 GAASTRA as a premium brand in marine and lifestyle apparel has deep roots in performance sailing. Founder Douwe Gaastra established his sailmaking business in Sneek (the symbol on Gaastra logo) in 1897 on the age-old Dutch principles of producing world-class products of superb quality and craftsmanship.

His focus on producing fast durable sails turned towards sailing clothing where the same principles were applied using OPTIMUM FUNCTIONALITY AND DISTINCTIVE STYLING.

GAASTRA continues this tradition today with additional core principles relevant for our modern era:

➡️ INNOVATION in the use of new material technologies to enhance comfort and protection in all weather conditions,

➡️ SUSTAINABILITY in the production of clothing that earns environmentally sustainable certifications.