2023 ORC Sportboat European Championship to be held in Kalamaki, Greece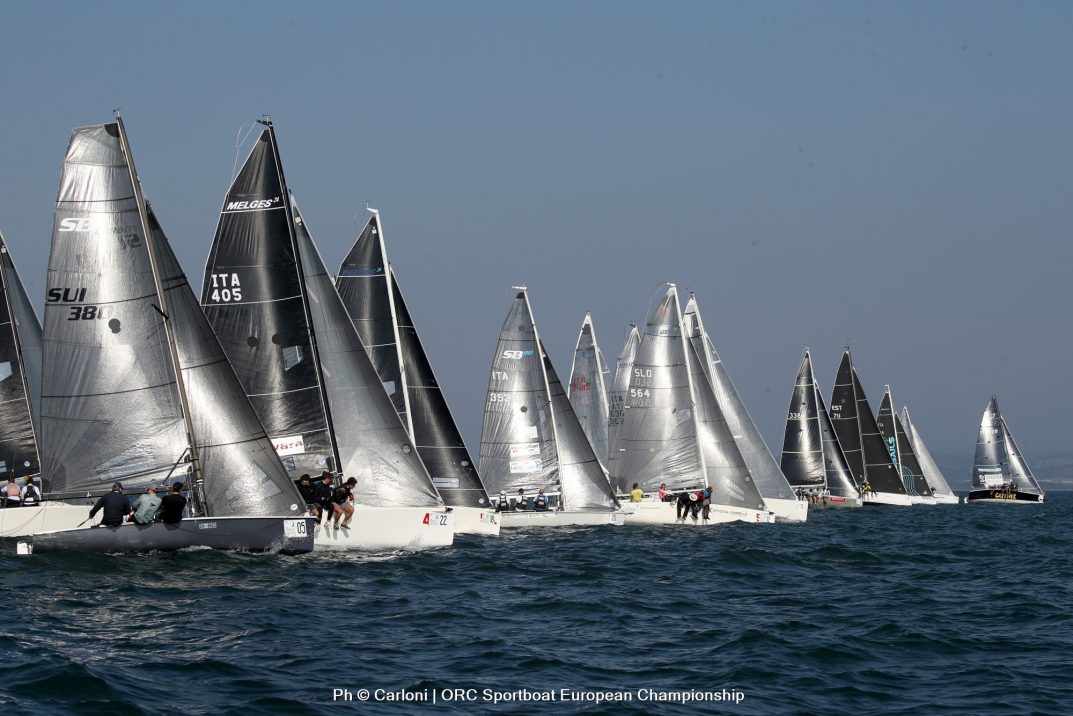 June 15, 2023 - Kalamaki, Athens, Greece – The Nautical Club of Kalamaki (NCK) is proud to host the 2023 ORC Sportboat European Championship, held from September 25 to October 1, 2023, as well as the Open Greek National ORC Sportboat Cup, which will take place from September 22 to September 24, 2023.
NCK was established in 1947 by people who love the sea and all water sports. Over this long continuous history of 76 years of activity and enthusiasm for sporting life on Greece's famous sea coast, NCK has been proudly producing Olympic sailing champions, World sailing champions, winners of numerous Balkan competitions, and Greek championship winners.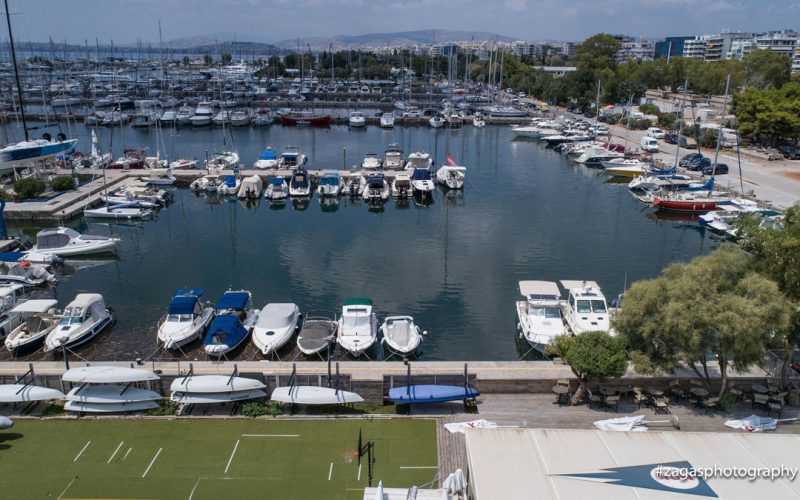 NCK is located in Alimos Marina, the largest marina in the Balkans and one of the most popular marinas in the eastern Mediterranean Sea. Its full-service facilities provide for a pleasant experience for all members and guests. Conveniently located on the Athenian Riviera, close to the capital center of Athens and numerous interesting sites, Alimos Marina is 40 minutes from the ATH international airport and 30 minutes away from the port of Piraeus.
There are many accommodation options near the venue, including a large selection of hotels and apartments for rent, as well as numerous cafeterias, bars and restaurants.
There is solid preliminary interest in the event, with several teams already registered from GRE, TUR and UKR.
For more information visit the event webpage at https://orcsportboat2023.eu as well as the Club's webpage at www.nok.com.gr.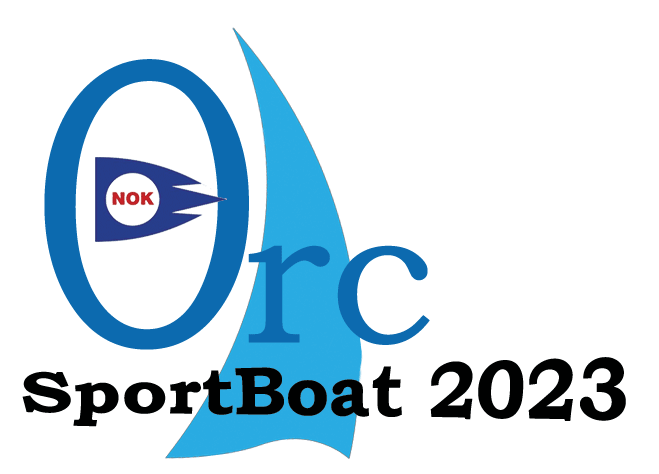 The Commodore, the Board of Directors, the members and everyone involved with the historical Nautical Club of Kalamaki, take particular pleasure in warmly welcoming all participants to the ORC SportBoat European Championship 2023!