North Sea Regatta 2023 Open for Entries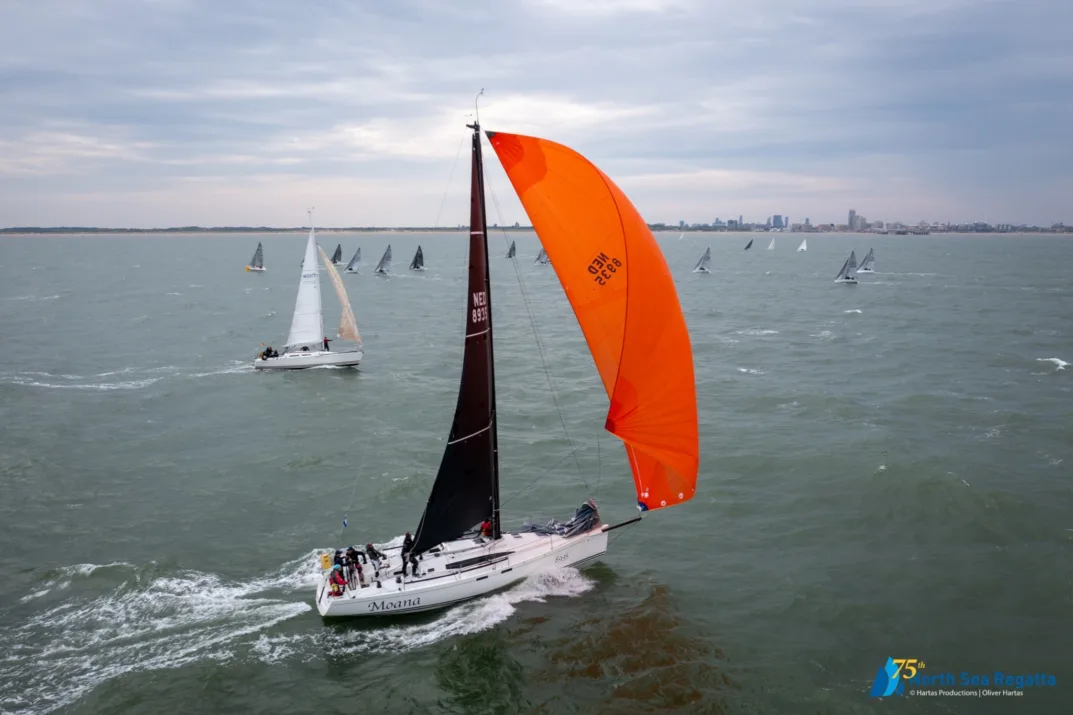 The Jachtclub Scheveningen announces that its annual North Sea Regatta is now open for entries. The event starts with the Vuurschepen Race held over 16-17 May, followed by the RORC North Sea Race held over 19-20 May, then inshore races held in Scheveningen over 27-29 May.

Classes will include ORC 1/2/3 and ORC DH classes for all races, including a new ORC 1/2/3 Coastal classes among the inshore races. This innovation in format allows the ORC 1/2/3 class entries to opt to do two coastal races during the inshore race days instead of 3 windward/leeward races. These coastal races do not count as valid races for the Open Dutch Championship in the ORC 1 and ORC 2 classes.