ORC East Coast Championship Dress Rehearsal for 2024 ORC Worlds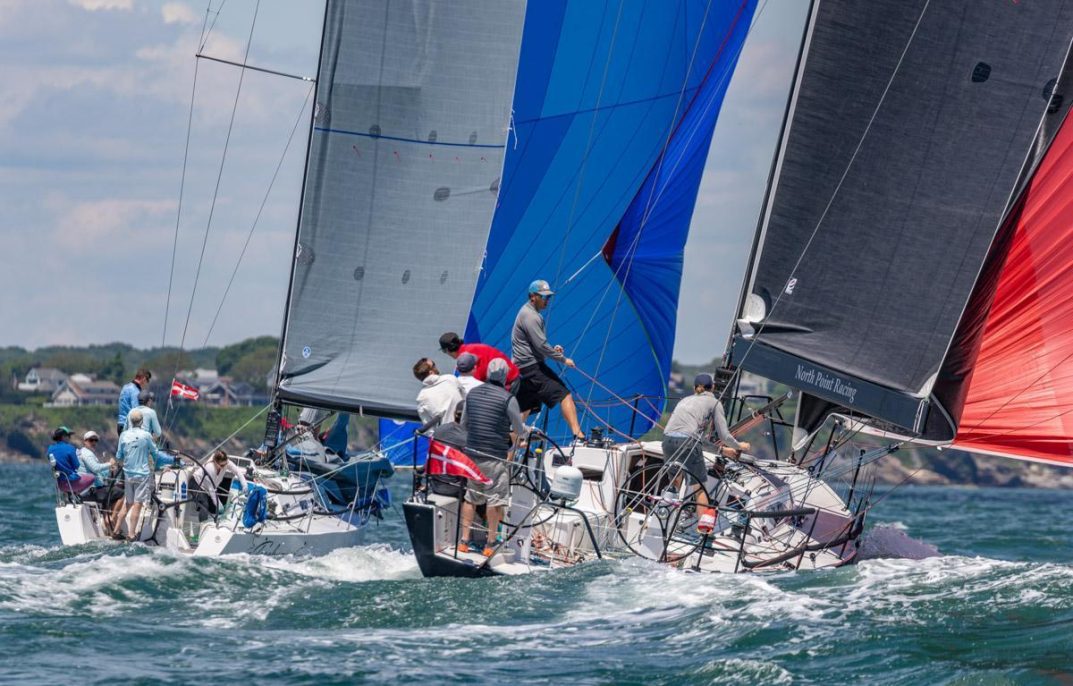 July 16, 2023 - Newport, R.I., USA - Switching gears between buoy racing and distance racing can seem like a straightforward process. But one mark rounding in Saturday's 5-hour distance race for the ORC classes showed just why there's no substitute for experience.

Toward the end of the race—the course was 38 miles for the faster boats and 26 miles for the slower boats—all 20 boats were required to go from a run to a tight reach to a broad reach. The middle leg was particularly challenging for some teams, which struggled to determine whether it was possible to carry a spinnaker on the reaching leg and, for those that made late call to switch to a flatter headsail, execute the necessary sail change. Seconds, if not minutes, were left on the table.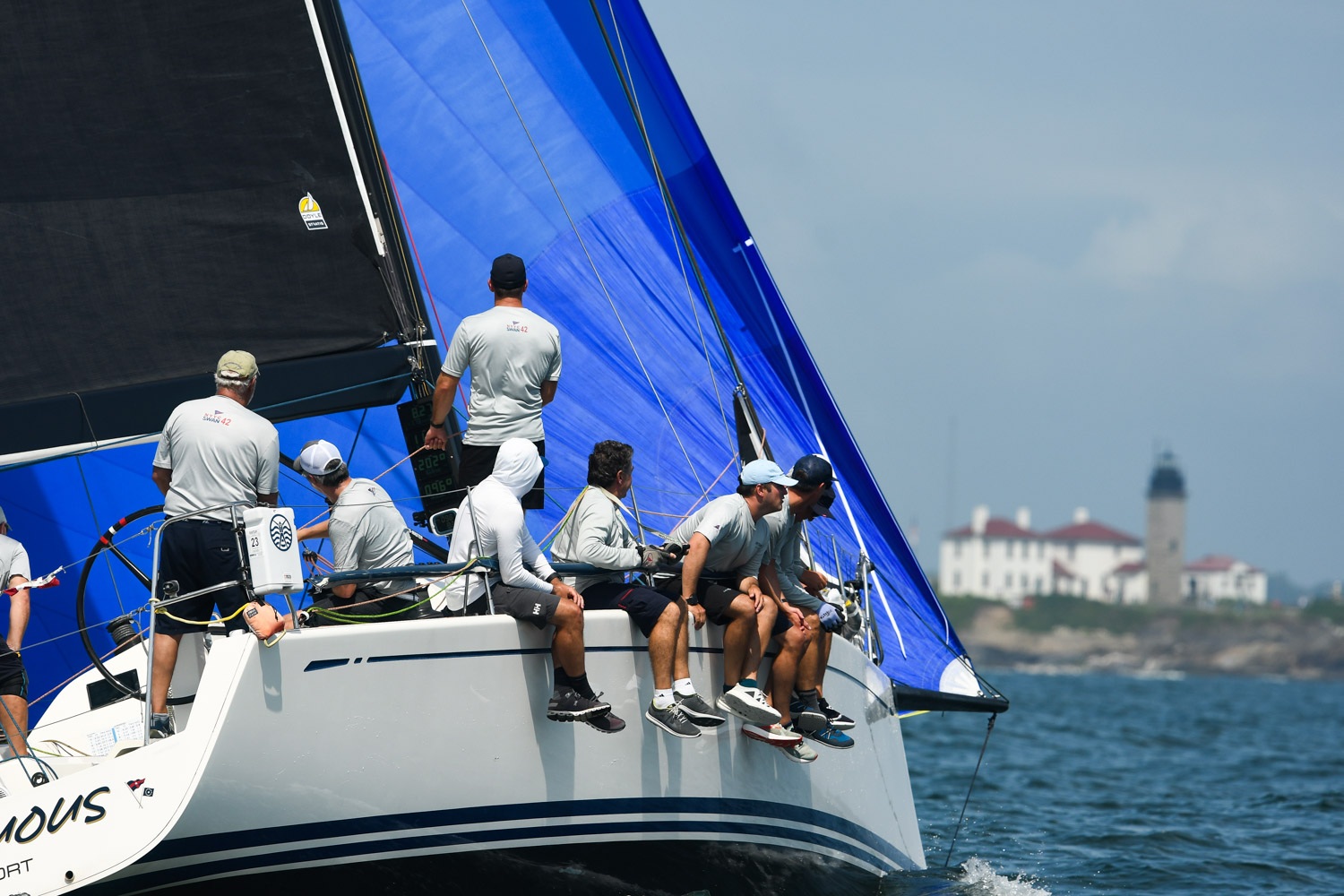 "We were talking about it. 'Do we go to the Code 0, let's get it ready, let's get it up there in case we need it.'" says New York Yacht Club Commodore Paul M. Zabetakis, M.D., who skippered his Swan 42 Impetuous to a win in ORC C. 
"It takes 3 or 4 minutes to get the Code 0 ready. Every leg we were talking about the next leg, what we needed to do, what sail selection would be ideal and then getting ready for it. The thing I really enjoy about my crew. We've been racing for so long now, I don't really need to tell them anything. Everybody does their job, they know what to do, and there's good conversation. It's a very cohesive group."
Zabetakis will now turn his focus toward the ORC World Championship next September and October. It will be the first time in nearly a quarter century that sailing's offshore world titles are decided on American waters. The last time was in 2000 when the New York Yacht Club hosted the IMS World Championship.

"The last big event I did was the Rolex New York Yacht Club Invitational Cup in 2015, and this is going to be similar to that," says Zabetakis. "I've already said I've got to start doing some workouts to get in better shape for the offshore races."

Other winners in ORC included Hap Fauth's Bella Mente in ORC A, Austin and Gwen Fragomen's Interlodge IV in ORC B, and John Brim's Rima98 in ORC D.

Rehearsal for 2024 Worlds
For the Club, the East Coast Championship served as a preview of the full carnival that will come to Newport toward the end of the 2024 sailing season.
"The ORC World Championships is a unique event, especially compared to the one-design world championships the Club has regularly hosted over the past two decades," says Matt Gallagher, who served as the event chair for the East Coast Championship and will fill the same role for the worlds.

"Having Zoran Grubisa, chief measurer for ORC, and other ORC officials on site this weekend allowed us to get a jump start on our planning, as did all the work put in by the race committee to create the offshore courses for this regatta. It will all serve to build the foundation for a smooth and successful event in 2024."
The 2024 ORC World Championship is scheduled to run from September 27 to October 5, 2024. Between 60 and 80 entries are expected, with world titles being handed out in three classes.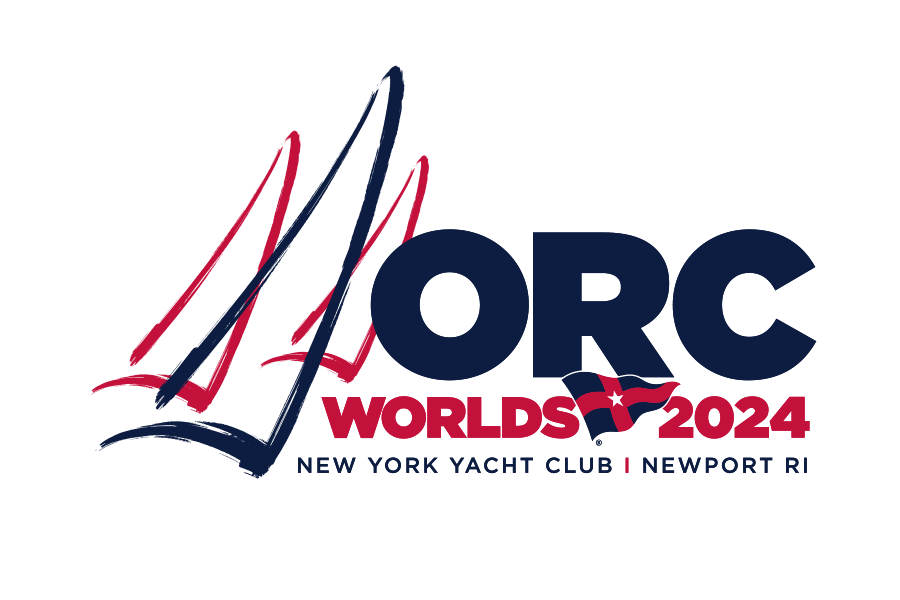 Results
2023 ORC East Coast Championship - FULL RESULTS
ORC A (ORC - 2 Boats)
1. Bella Mente, Maxi 72, Hap Fauth , Naples, FL, USA - 1 -1.5 -1 ; 3.5
2. Denali, JV 66, Michael D'Amelio , Boston, MA, USA - 2 -1.5 -2 ; 5.5
ORC B (ORC - 5 Boats)
1. Interlodge IV, Botin 44, Austin and Gwen Fragomen , Newport, RI, USA - 2 -2 -1 ; 5
2. Stark Raving Mad IX, Carkeek 47, Jim Madden , Newport Beach, CA, USA - 1 -1 -5 ; 7
3. Prospector, TP 52, Larry Landry Paul McDowell , Newport, RI, USA - 4 -3 -3 ; 10
ORC C (ORC - 6 Boats)
1. Impetuous, Swan 42, Commodore Paul Zabetakis , Jamestown, RI, USA - 1 -2 ; 3
2. After Midnight, CTM41, Paul Jeka , Atlantic Highlands, NJ, USA - 4 -1 ; 5
3. Settler, GP 42, Thomas Rich , Portsmouth, RI, USA - 2 -3 ; 5
ORC D (ORC - 7 Boats)
1. Rima98, Italia 11.98, John Brim , Palm Beach, FL, USA - 1 -2 ; 3
2. OJ, Cape 31, Commodore Jay Cross , houston, TX, USA - 3 -1 ; 4
3. Escape Velocity II, Summit 40, Ben Chigier , Manchester, MA, USA - 2 -4 ; 6


The 2023 IC37 National Championship was hosted by the New York Yacht Club in Newport, R.I., concurrently with the ORC East Coast Championship. While the IC37 class, the premiere big-boat one-design class in North America, focused on buoy racing, the ORC competition featured a mix of buoy racing and point-to-point races, giving the 20 competitors from 31 to 74 feet in length a hint of what's to come next fall when the Club hosts the 2024 ORC World Championship. The 2023 New York Yacht Club Regatta Season is sponsored by Helly Hansen, Hammetts Hotel and Safe Harbor Marinas.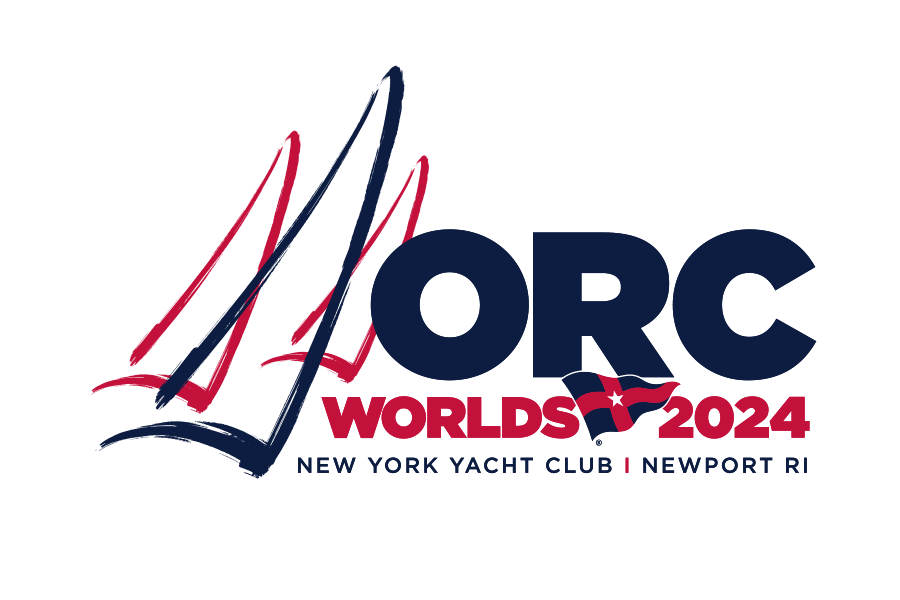 The 2024 ORC World Championship will bring top sailing teams from around the globe to battle on Rhode Island Sound and Narragansett Bay for one of four coveted world titles. It is the first time in over two decades this regatta, which will be held out of the New York Yacht Club Harbour Court from September 27 to October 5, 2024. The event will include the standard ORC A, ORC B and ORC C divisions, but will also include Class 0 for the first time opening up the event to boats with CDL values up to 17.400.

The 2024 ORC World Championship will include a mix of buoy racing and offshore courses testing the mettle of all competitors. Stay tuned for more information, the Notice of Race and opening of registration.