ORC winners emerge at Block Island Race Week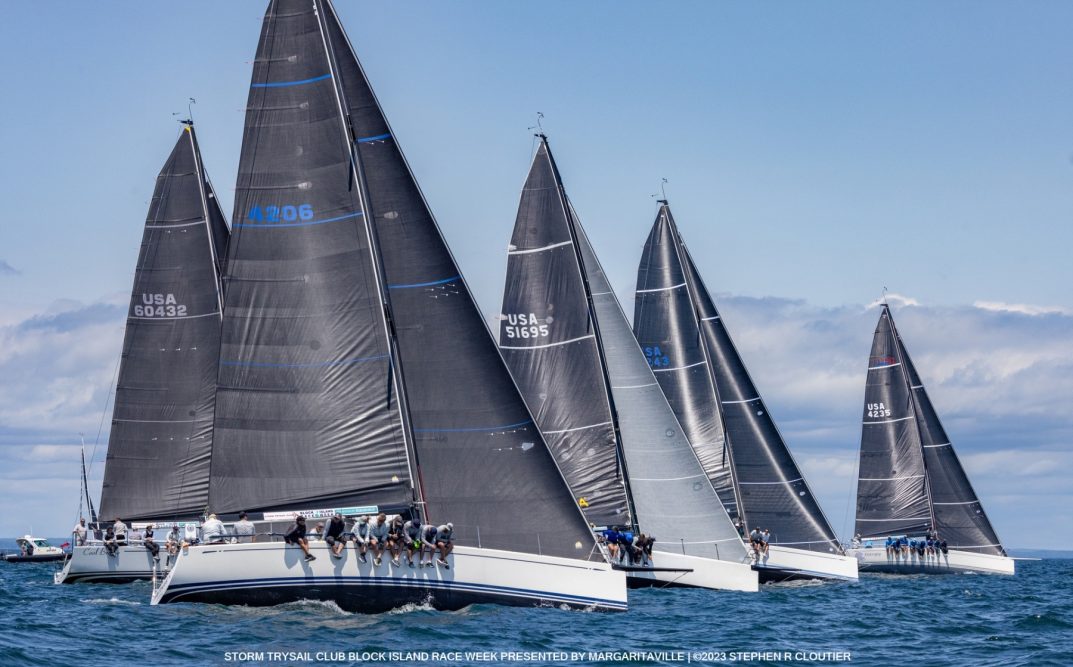 June 25, 2023 -  USA - Congratulations go out to the winning teams in the three ORC classes at last week's Block Island Race Week: Howard Spencer's (NZL) IC37 MENACE in ORC 1 (7 entries), Paul Zabetakis's (USA) Swan 42 IMPETUOUS in ORC 2 (10 entries), and Robin Team's (USA) J122 TEAMWORK in ORC 3 (14 entries).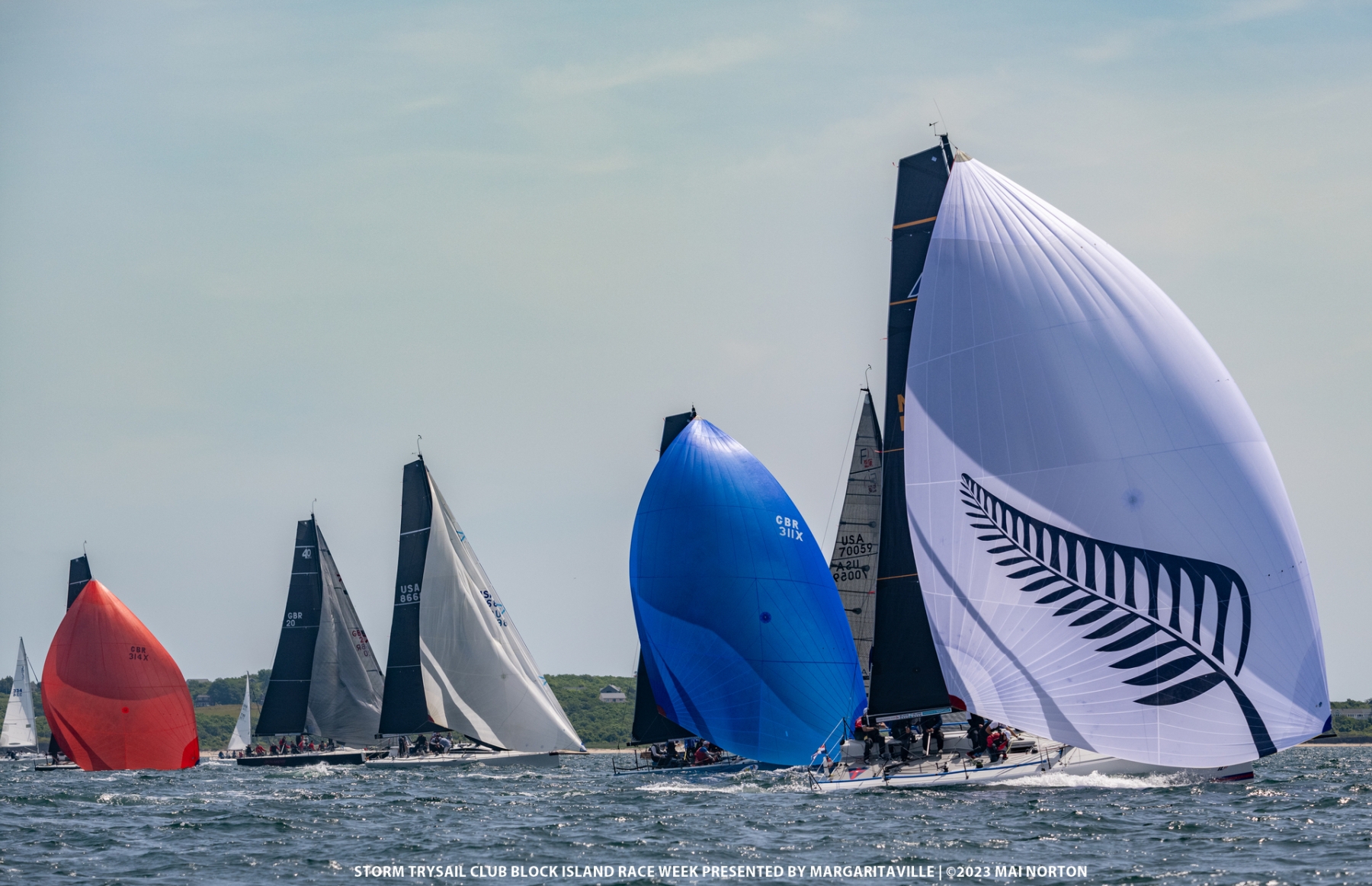 The week of racing started with great promise: two days of light to medium W/L racing, followed by a third day of medium to heavy conditions for the Round the Island race. The fourth day, however, was too much wind for racing and on the final day there was no wind raceable in fair conditions.
Nonetheless, race managers from the host Storm Trysail Club recorded scores for seven races, with all races showing close results in corrected time. This was particularly true in ORC 3, perhaps the most competitive of the ORC classes, where even though TEAMWORK seemed to dominate the results with 4 wins among the 7 races, three other teams scored firsts as well.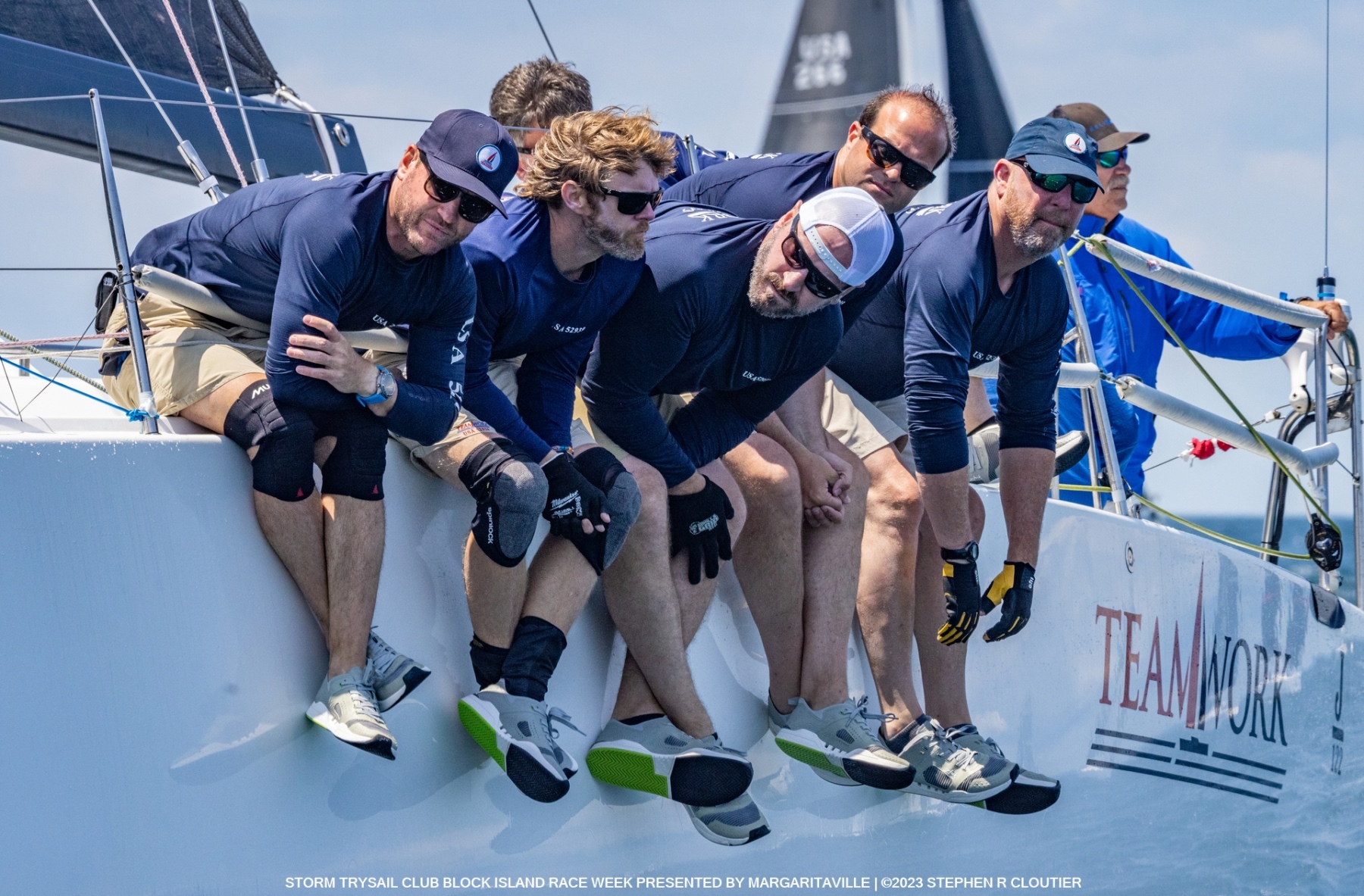 "Our success comes from having a really deep, mature team that makes few mistakes," said tactician Jonathan Bartlett. "That made my job easier getting around the race course. Yet this class was really tough, anyone in the top five could have won, and our margins were in seconds in nearly every race.
"I think the ORC ratings were really fair and the race managers on the whole made the right calls in scoring. We're seeing the system grow in acceptance here and in other areas for this very reason of rewarding those who sail well."
For their outstanding performance, TEAMWORK won the prestigious Everett B. Morris Perpetual Trophy for being the overall yacht with the best performance at the event as judged by the Race Committee and the Commodore.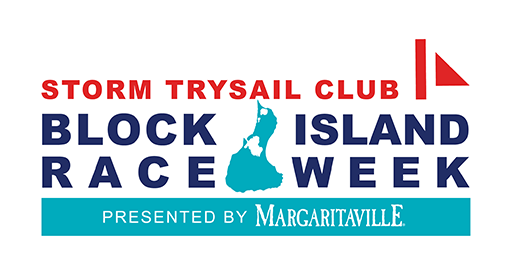 The Bi-Annual Event held on odd years in June has been hosted by Storm Trysail Club since 1965.
A long tradition of fun coupled with great racing has afforded Storm Trysail Club fabulous memories, stories, and camaraderie in a beautiful and special place year after year.