Winners decided at 19th PalmaVela after close last day of racing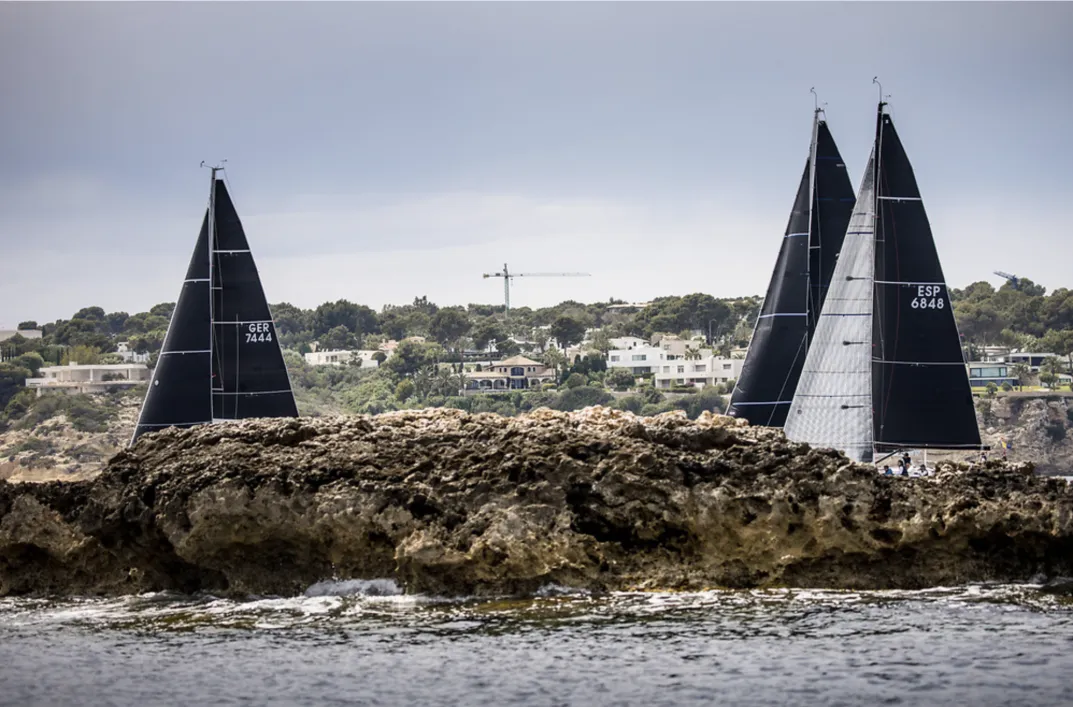 Palma, Mallorca - The first major event of the Mediterranean racing calendar was raced on May 3 to 7, 2023 on Palma Bay. PalmaVela organized by the Real Club Náutico de Palma, this year brought together over one hundred boats, and 1800 sailors from twenty countries in the different racing categories.
Definitive day for the ORC fleet
In the largest racing yacht division, the ORC 0-1, Christian Plump and Javier Sanz's "Elena Nova" defended their PalmaVela title tying in third place with Tomás Gasset's "Urbania." With this result and their win in the first race, Plum and Sanz's Swan 42 finished with a half-point advantage over José María Meseguer's "Pez de Abril," who moved from fourth place into second overall. Pedro Vaquer's "Nadir" finished in third.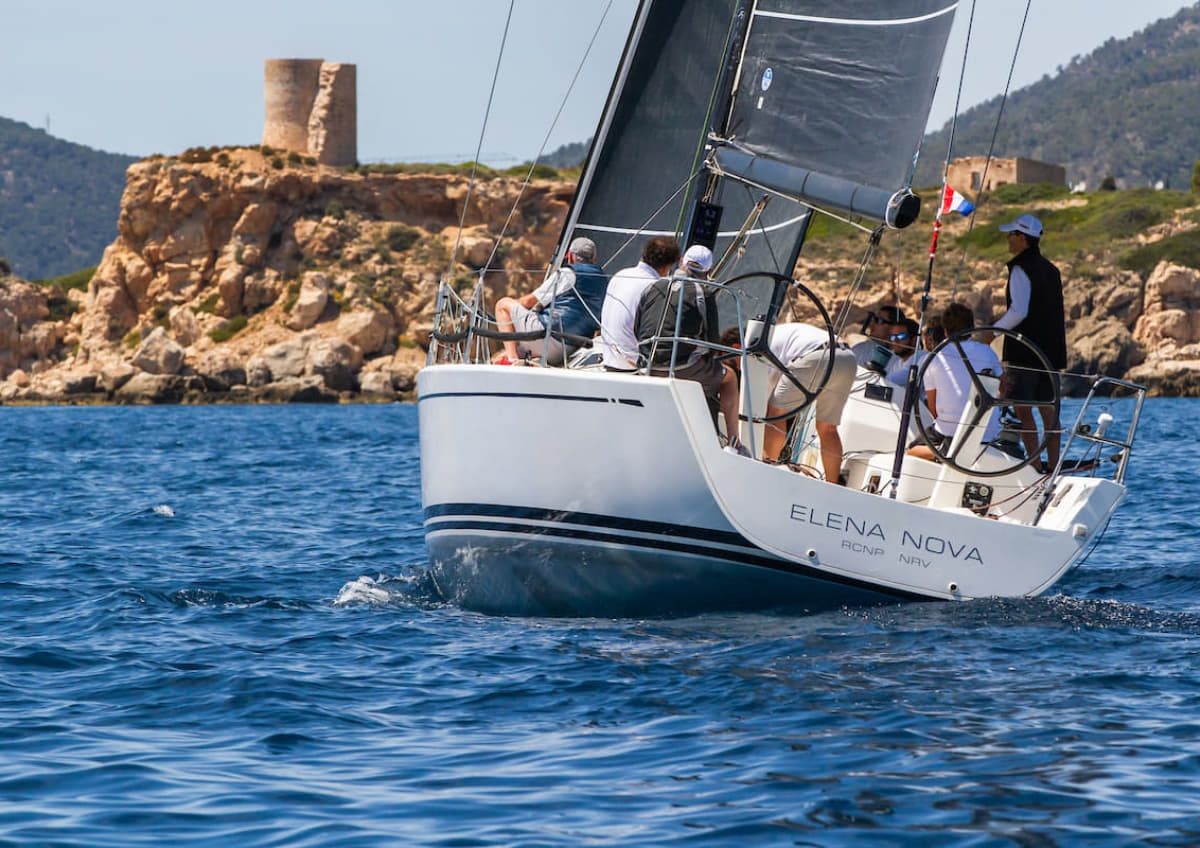 In the ORC 2 class, the final day of racing led to a complete turnaround on the podium, with Maciej Gnatowski's "Scamp Three" finishing as winners, having started out in third on the provisional podium. Second place was claimed finally by José Luis Francés' "M8" and third to José Luis Francés' "Modul-Laplaza Assesores." Undoubtedly the closest competition finish was seen in this division, with all three teams finishing with four points.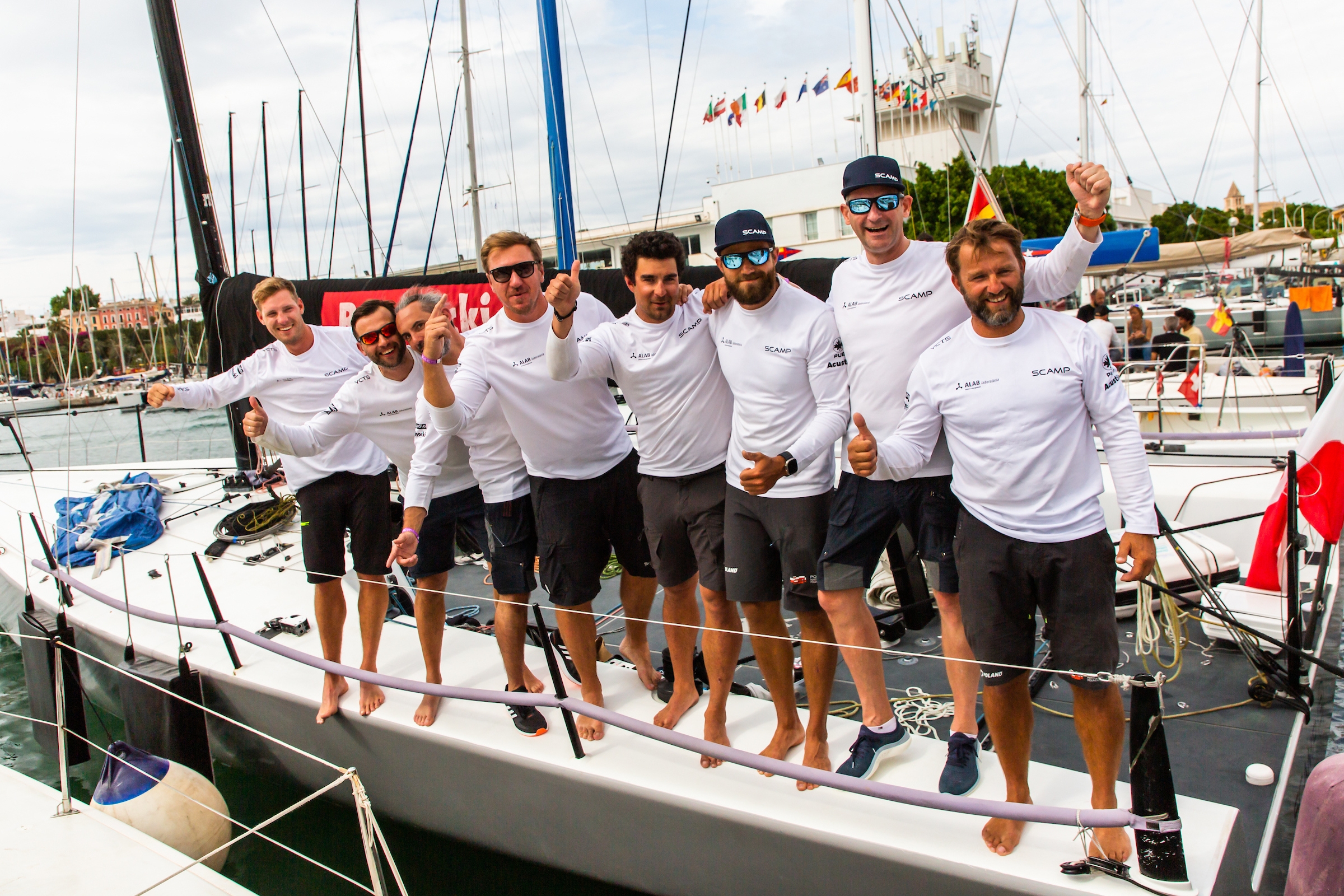 In the ORC 3 class the two leading teams tied and it was resolved in favour of Kai Mares's "Immac Fram," after their victory in the last race ahead of Erik Tejedor's "Viking IX," who finished second in the general classification. They were followed by Thomas Rudewald's "Santina" in third.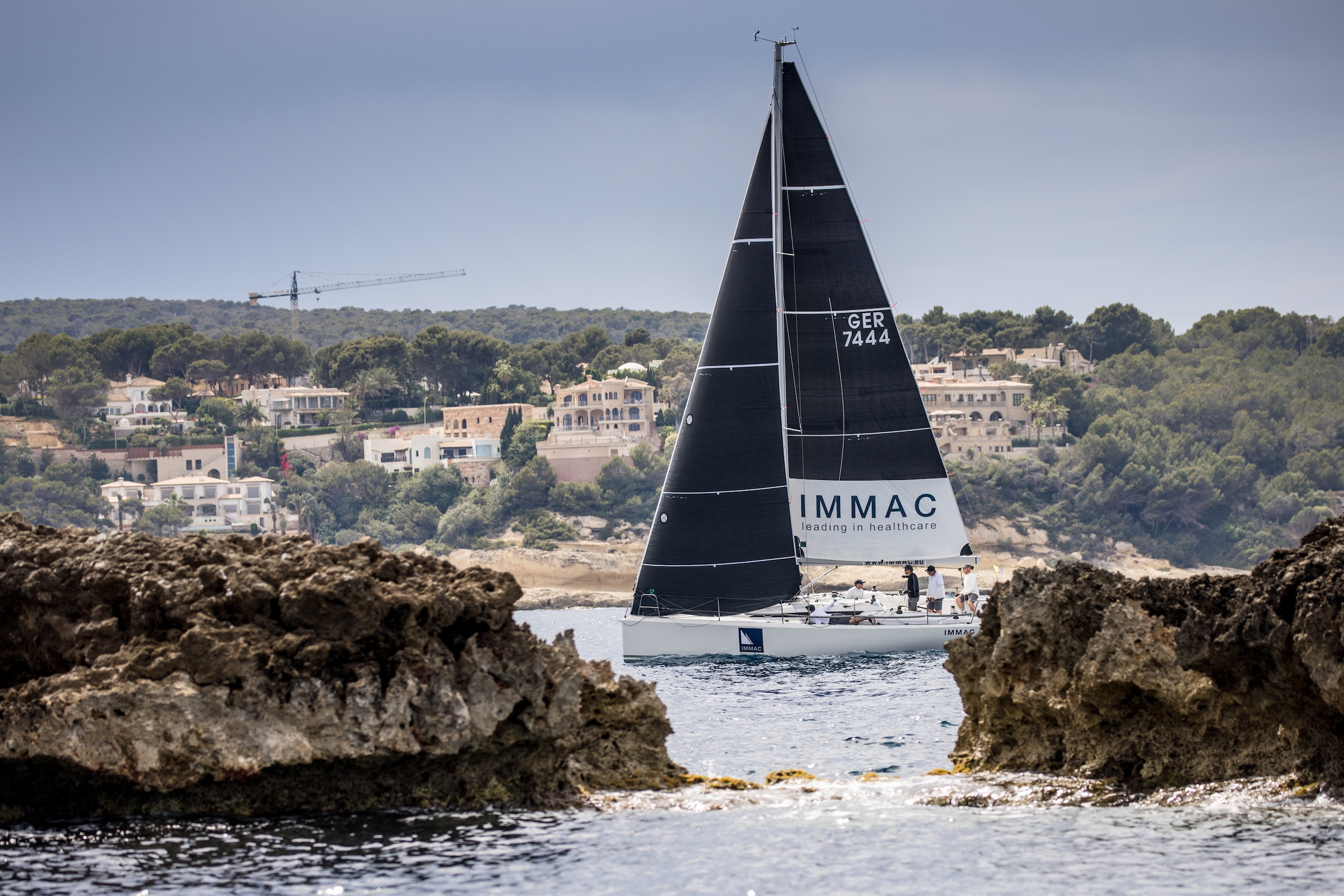 The last race in the bay for the ORC 4-5 fleet brought the discard into play, and enabled Scott Beattie's "Just The Job" to drop a fourth place so win the class. Behind them, second place finally went to "Tres Mares" skippered by Juan Escandell, and third to Jaime Morell's "Mestral Fast."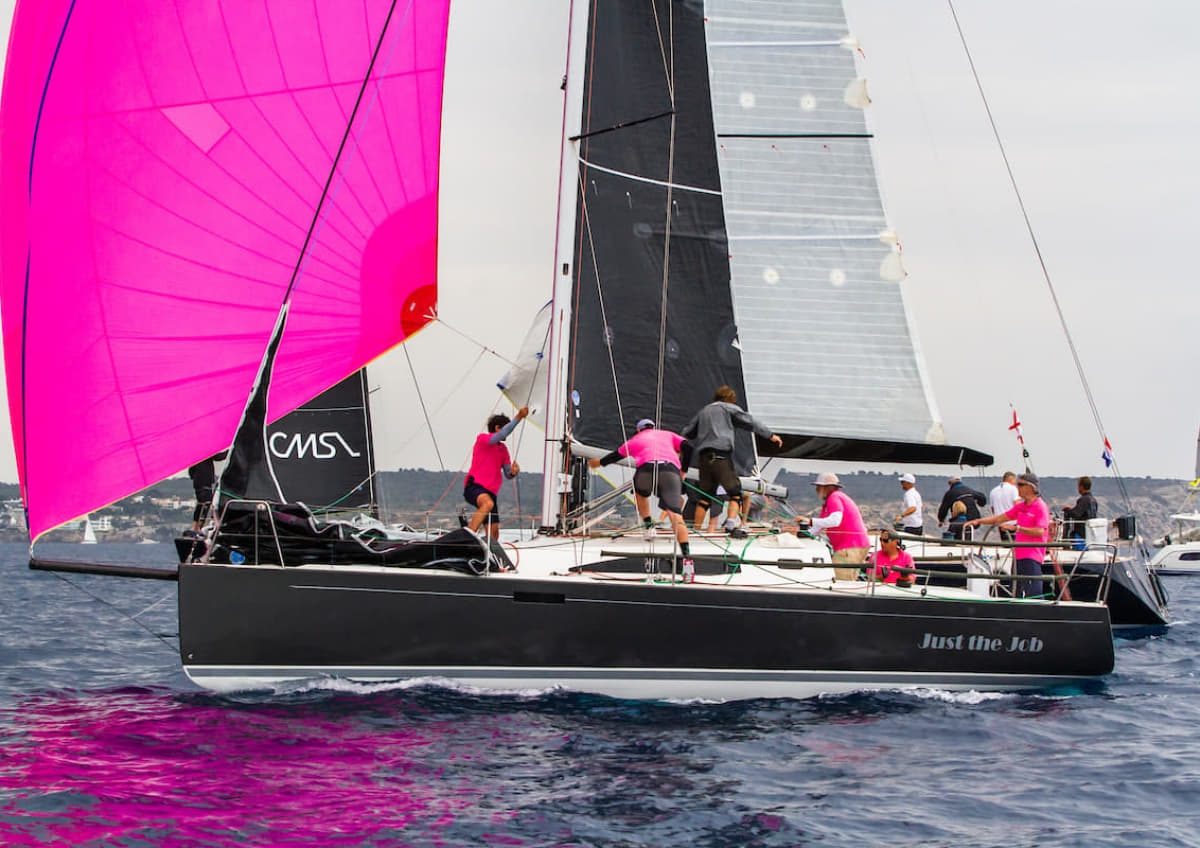 In the Sportboat division, John Walker's "Ffinally" concluded this edition of the event with two partial victories on Sunday and thus facilitated their final victory ahead of Harris' "Flying High" and Mark Sadler's "Abracadabra" in second and third respectively.
One of the classes with no changes to the podium positions on the last day, was the ORC A2 0-3, with victory for the team that had been in second place on Saturday, Jordi Zaragoza's "La Orana." Whilst in the ORC A2 4-5 class it was a triumph for Miguel Roig's "Blaumarina I", after their two firsts.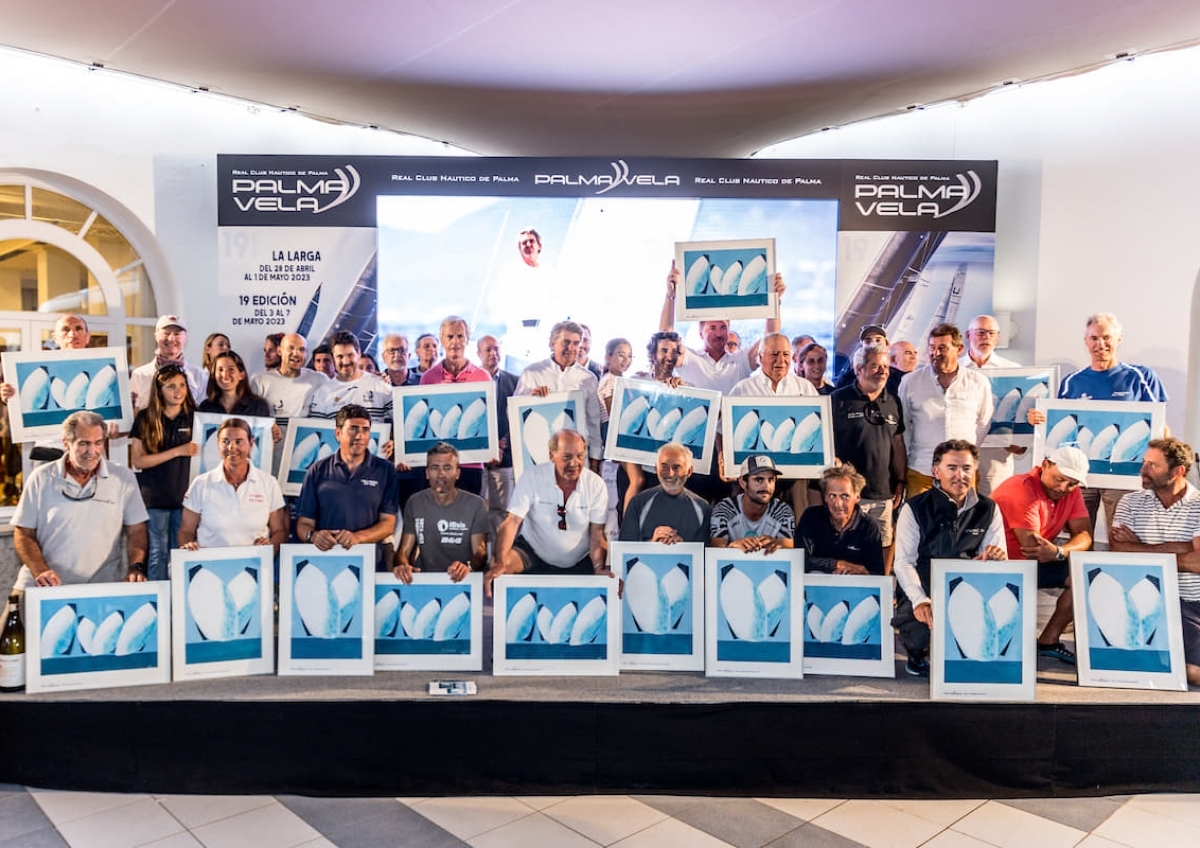 The winners of the 19th edition of PalmaVela in ORC classes are:
𝗢𝗥𝗖 𝟬-𝟭
Christian Plump and Javier Sanz's Swan 42 CS "𝙀𝙡𝙚𝙣𝙖 𝙉𝙤𝙫𝙖"
𝗢𝗥𝗖 𝟮
Maciej Gnatowski's HH42 "𝙎𝙘𝙖𝙢𝙥 𝙏𝙝𝙧𝙚𝙚"
𝗢𝗥𝗖 𝟯
Kai Mares's Italia 9.98 "𝙄𝙢𝙢𝙖𝙘 𝙁𝙧𝙖𝙢"
𝗢𝗥𝗖 𝟰-𝟱
Scott Beattie's J 97 E "𝙅𝙪𝙨𝙩 𝙩𝙝𝙚 𝙅𝙤𝙗"
𝗢𝗥𝗖 𝗦𝗽𝗼𝗿𝘁𝗯𝗼𝗮𝘁
John Walker's "𝙁𝙛𝙞𝙣𝙖𝙡𝙡𝙮"
𝗢𝗥𝗖 𝗔𝟮 𝟬-𝟯
Jordi Zaragoza's X-362 SPORT "𝙇𝙖 𝙊𝙧𝙖𝙣𝙖"
𝗢𝗥𝗖 𝗔𝟮 𝟰-𝟱
Miguel Roig's First 31.7 "𝘽𝙡𝙖𝙪𝙢𝙖𝙧𝙞𝙣𝙖 𝙄"