The 2023 ORC Annual General Meeting (AGM) is approaching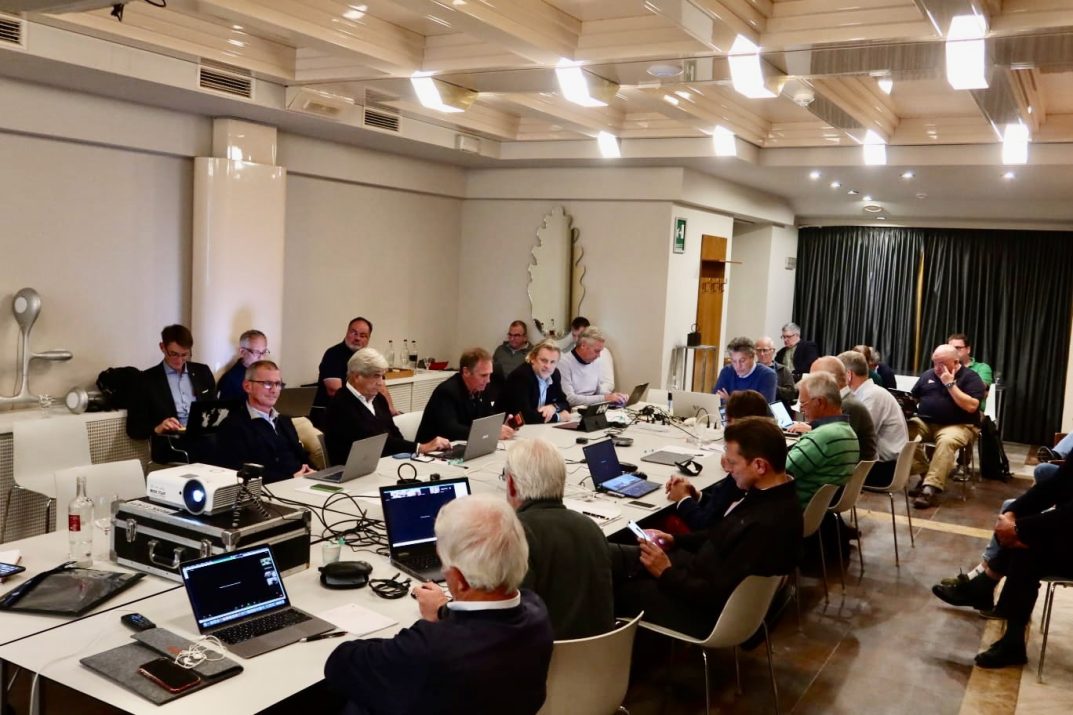 September 5, 2023 - On the 4th of September there was a deadline for ORC Nominating Bodies to submit ideas for improvement to the ORC system for discussion at the ORC Annual General Meeting.
41 received submissions will be assigned to the relevant committees of ORC, discussed in their agendas at the AGM, and recommendations made for Congress to approve for inclusion in the 2024 Rules.
These submissions will be posted for all to view in about two weeks at https://orc.org/agm-2023.
ORC Annual General Meeting will be held in Malaga (Spain) from the 10th to the 14th of November.