Interest in ORC Sailor Services Growing Fast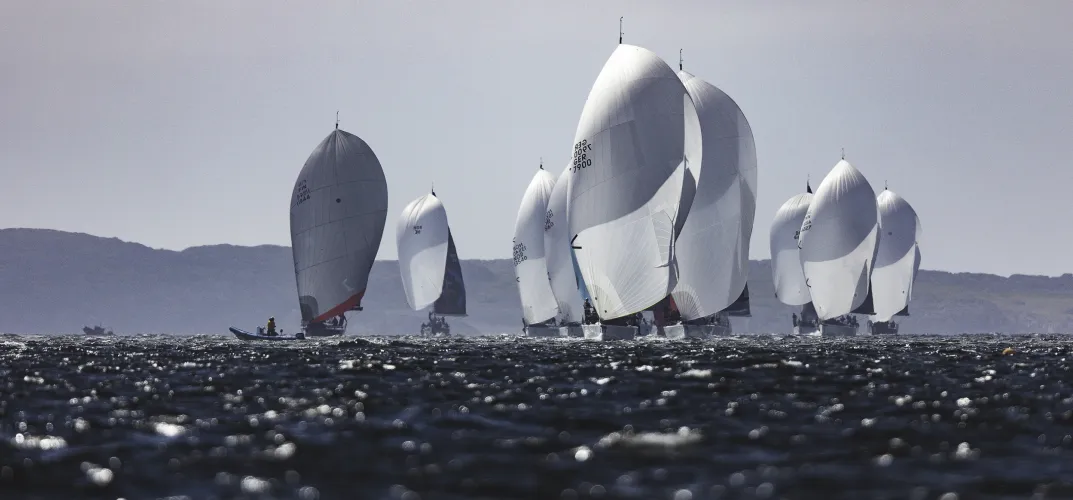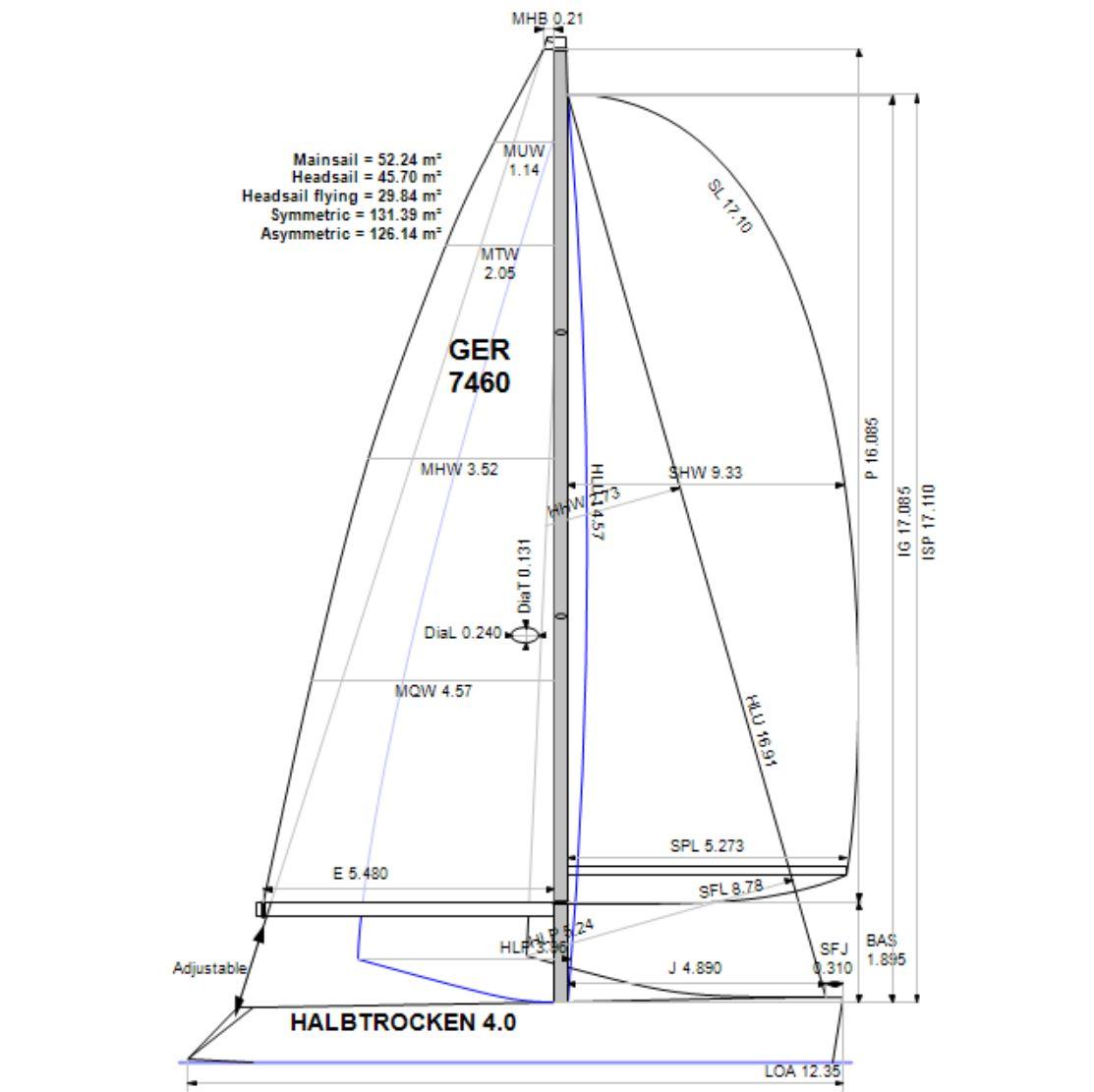 For most of the tens of thousands of users of the ORC system who have certificates they use to race, they apply for certificates issued from their rating office and make routine inputs, such as sail dimensions, crew weight, etc.
However, for a subset of this group, there is a deeper interest in use of the system, and they take advantage of the inherent transparency of ORC to find answers to their more complex questions. Fortunately, ORC has a self-service method of helping answer these deeper questions.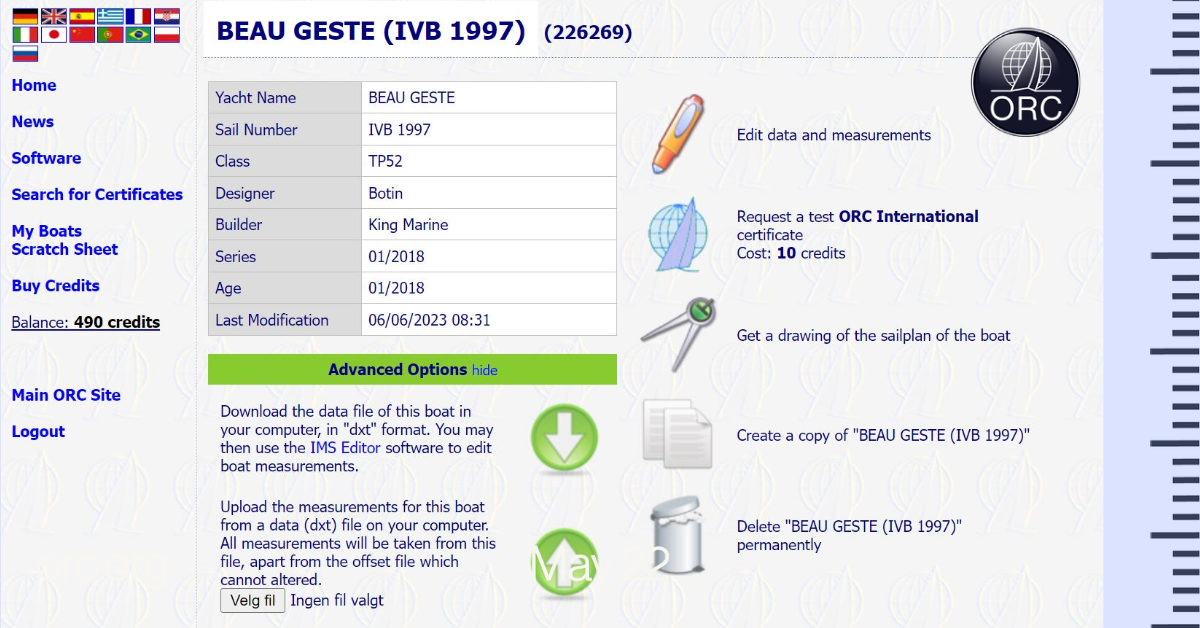 Designers, for example, can get their own software to run the ORC VPP to run explore the nuances of the ratings. Owners, project managers, sailmakers and others can use the ORC Sailor Services (SaS) system to find their own answers to "what-if" scenarios they want to explore through the generation of test certificates and ORC Speed Guides.
The popularity and interest in these tools have been expanding. Compared to June 2022: the sale of the ORC VPP has grown by 35%, and the sales of products in the Sailor Services system is 20% higher than this time last year - some impressive results!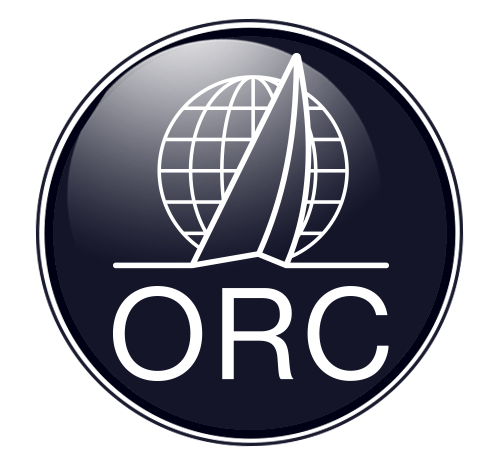 The Sailor Services (SaS) system is offered by the Offshore Racing Congress as a self-service online tool for boat owners, skippers, and other interested parties such as measurers, race organizers and sail makers to explore and exploit the boat information in the ORC database. ORC Sailor Services allows you access to the ORC Database of all ORC certificates issued worldwide.