Light air start to 2023 ORC Double Handed Worlds Long distance race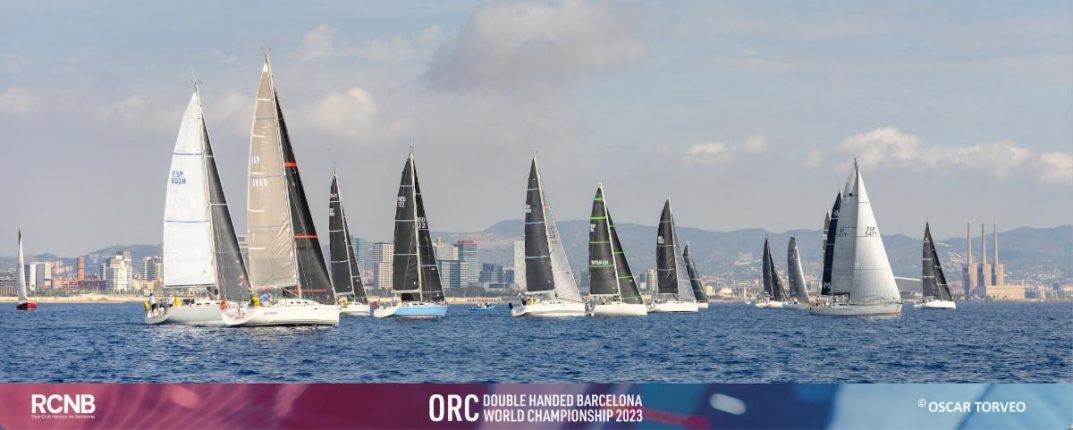 September 11, 2023 - Barcelona, Spain - After a 40-minute delay awaiting a sailable easterly breeze, today race managers from Real Club Nautico Barcelona (RCNB) got all three classes off on their Long-distance race at the 2023 ORC Double Handed World Championship. 
After the light air upwind start in the easterly, the fleet enjoyed a breeze that increased throughout the afternoon to 12-13 knots from the south, propelling all downwind towards their respective turning marks.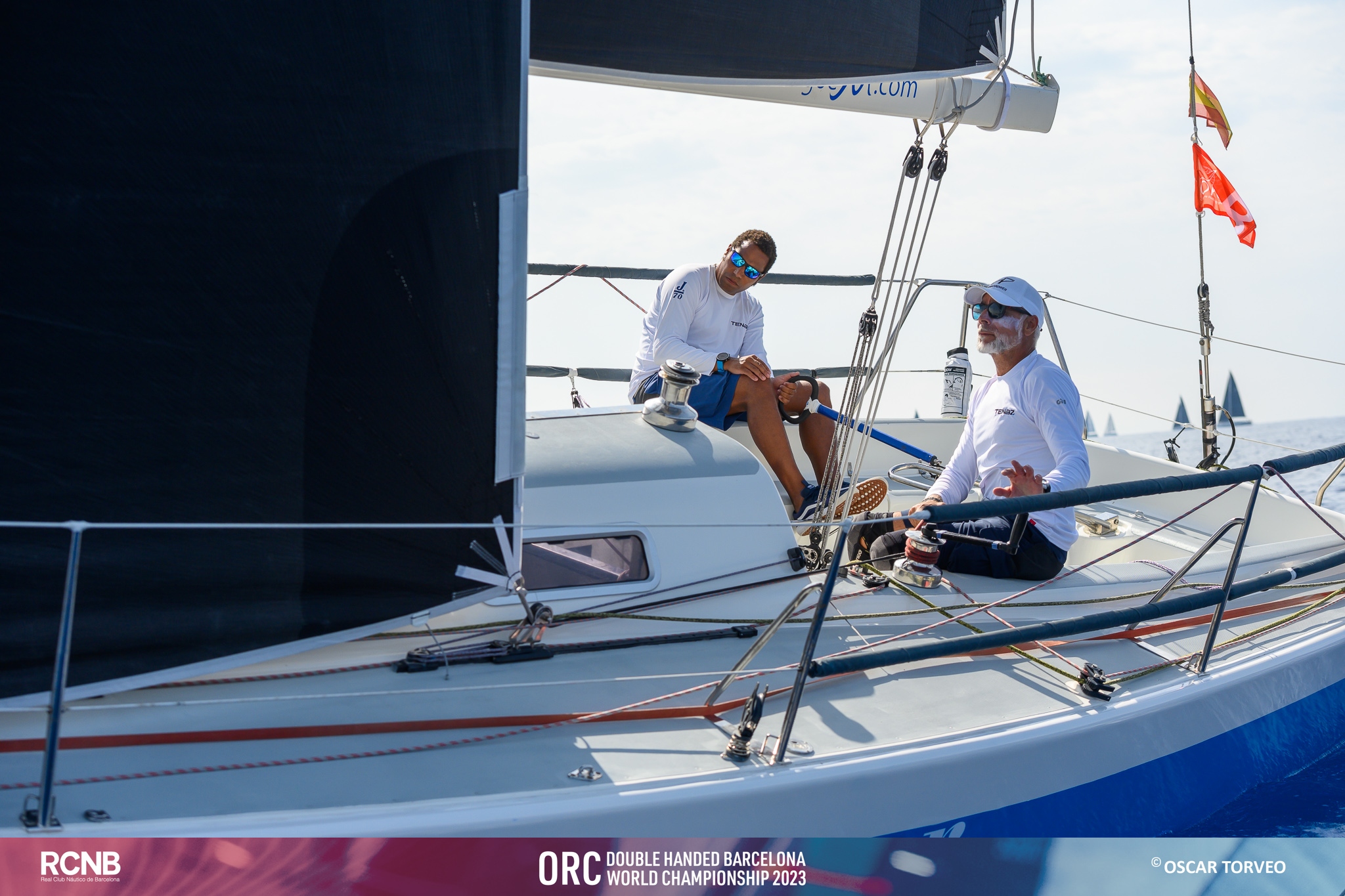 On-board trackers in the eStela system use the mobile phone network to show the entry's real-time positions on the course.
15 entries in Class A and 22 entries in Class B are racing on a 180-mile course that tracks northeast along the Catalan coast to the Medes Islands, leaving them to starboard, then east to the ODAS Begur beacon, then returning on reciprocal legs to finish close to the start location.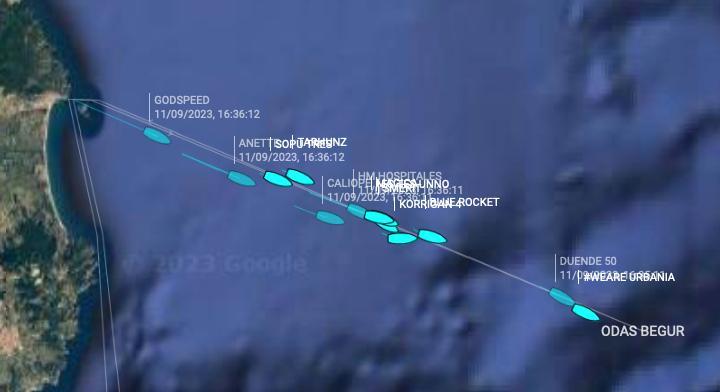 At 2330 CET Fernando Julio and Retegui Bernardeau's DK 46 #URBANIA appears to be leading Class A having rounded the Medes Islands and are close to rounding the ODAS Begur beacon with a narrow lead over Ines Rodriguez and Jorge Arnal's (ESP) IMS 50 DUENDE 50.

At the same time in Class B Jonathan McKee and Peter Isler (USA) racing their SunFast 3300 RED RUBY are in the lead on the same leg, with a narrow lead over Joel Brosa and Jaume Mumbru's (ESP) XP-38 XPRESS.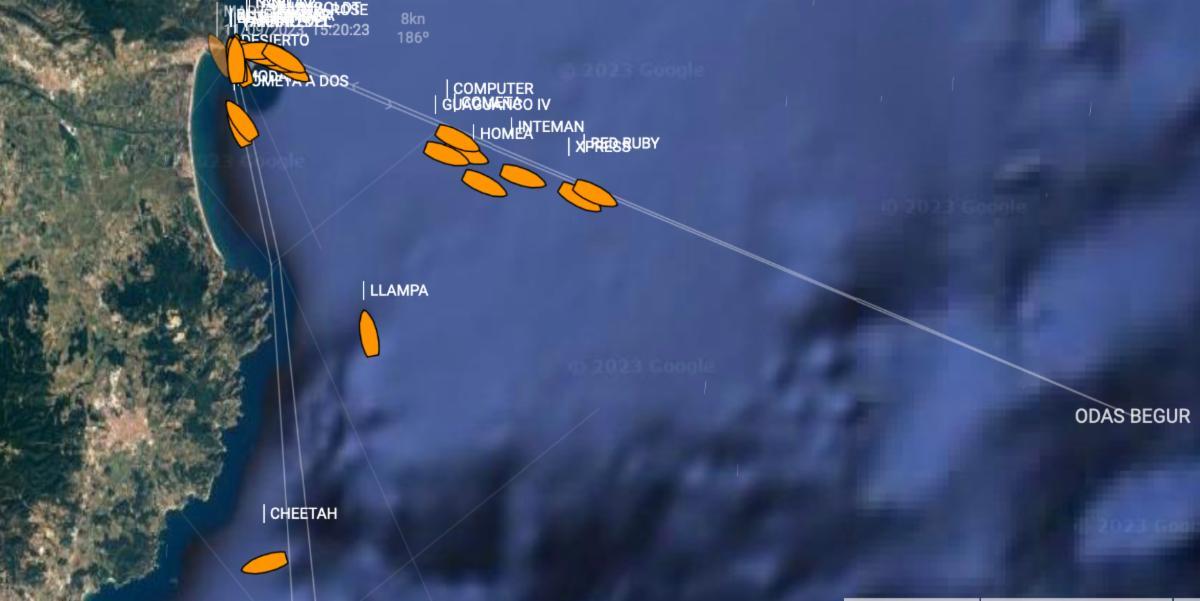 McKee was interviewed yesterday about his expectations of the event and what it's like racing in the Med versus his recent season of racing in the Atlantic in France and the English Channel in the UK Double-Handed scene aboard RED RUBY. Both he and Isler are both world-class inshore and offshore sailors with numerous race titles to their credit.
The 16 teams in Class C are racing a similar 162-mile course that tracks northeast first to leave the ODAS Begur beacon to port, the Medes Islands to port, then a final leg to the southwest to the finish. At 2330 CET Toni and Josep Pons's (ESP) SunFast 3200 CHICA TXECA appear to be in the lead among a crowded group approaching the ODAS Bergur beacon.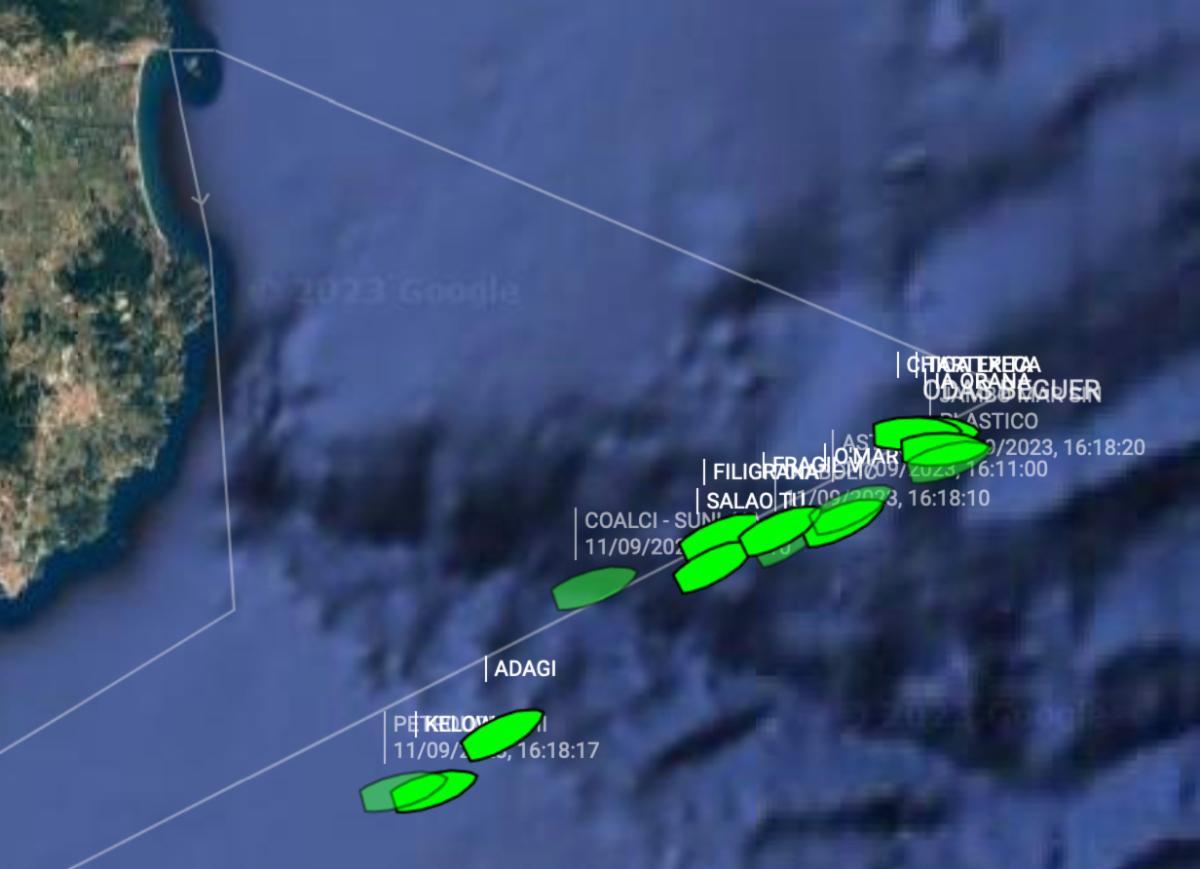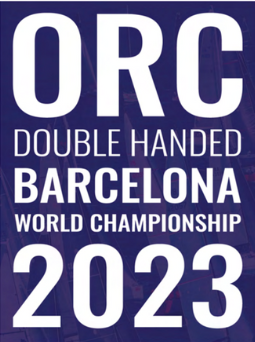 Real Club Nautico Barcelona (RCNB) will host the second annual edition of the ORC Double-Handed World Championship. The event is organized by RCNB, a delegation of the Royal Spanish Federation of Sailing (RFEV) under the authority of the Offshore Racing Congress (ORC) and the collaboration of the Catalan Sailing Federation (FCV).