One week to the start of racing at the ORC European Championship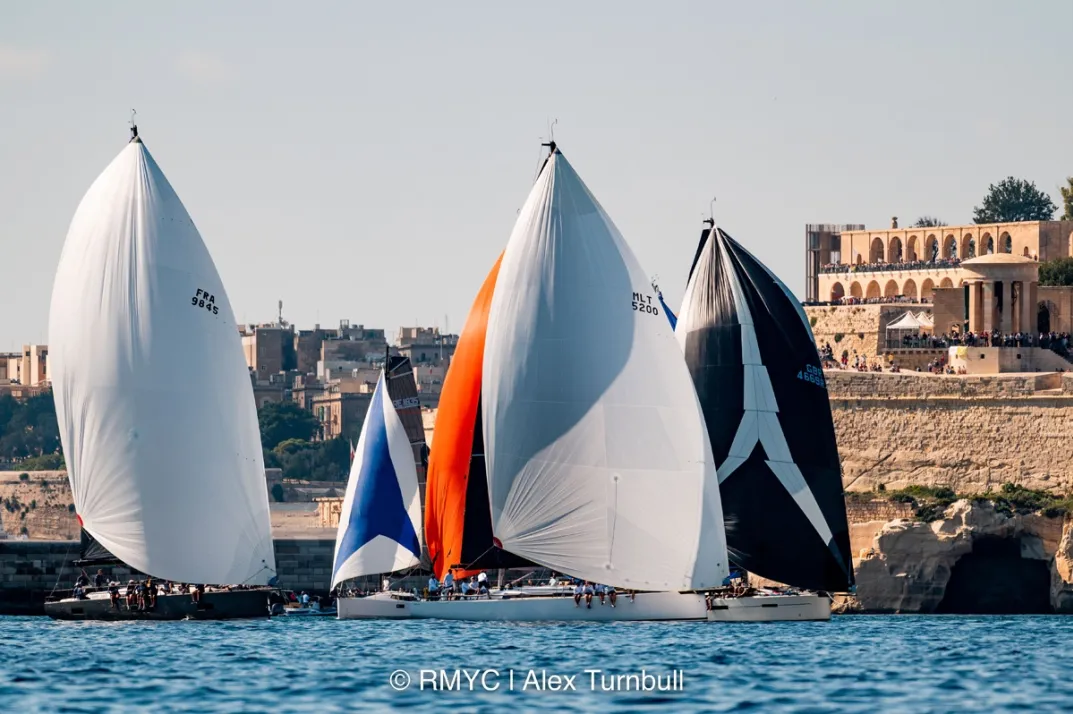 Valletta, Malta – One week from today on Wednesday 26 April, 39 teams from 12 nations will set off on the first race of the 2023 ORC European Championship, organized by the Royal Malta Yacht Club (RMYC) under the authority of the Offshore Racing Congress (ORC), the Malta Sailing Federation and with support from Yachting Malta.
This first race will be the Long Offshore Race portion of the program and is intended to last 30-36 hours for the slowest boat in the fleet, with finishes expected on Thursday 27 April. The remaining races in the championship will consist of Inshore windward/leeward races held on Friday and Saturday, 28-29 April, a Short Offshore Race of 10-12 hour duration on Sunday 30 April, and a final day of Inshore racing on Monday 1 May followed by the Prizegiving Ceremony.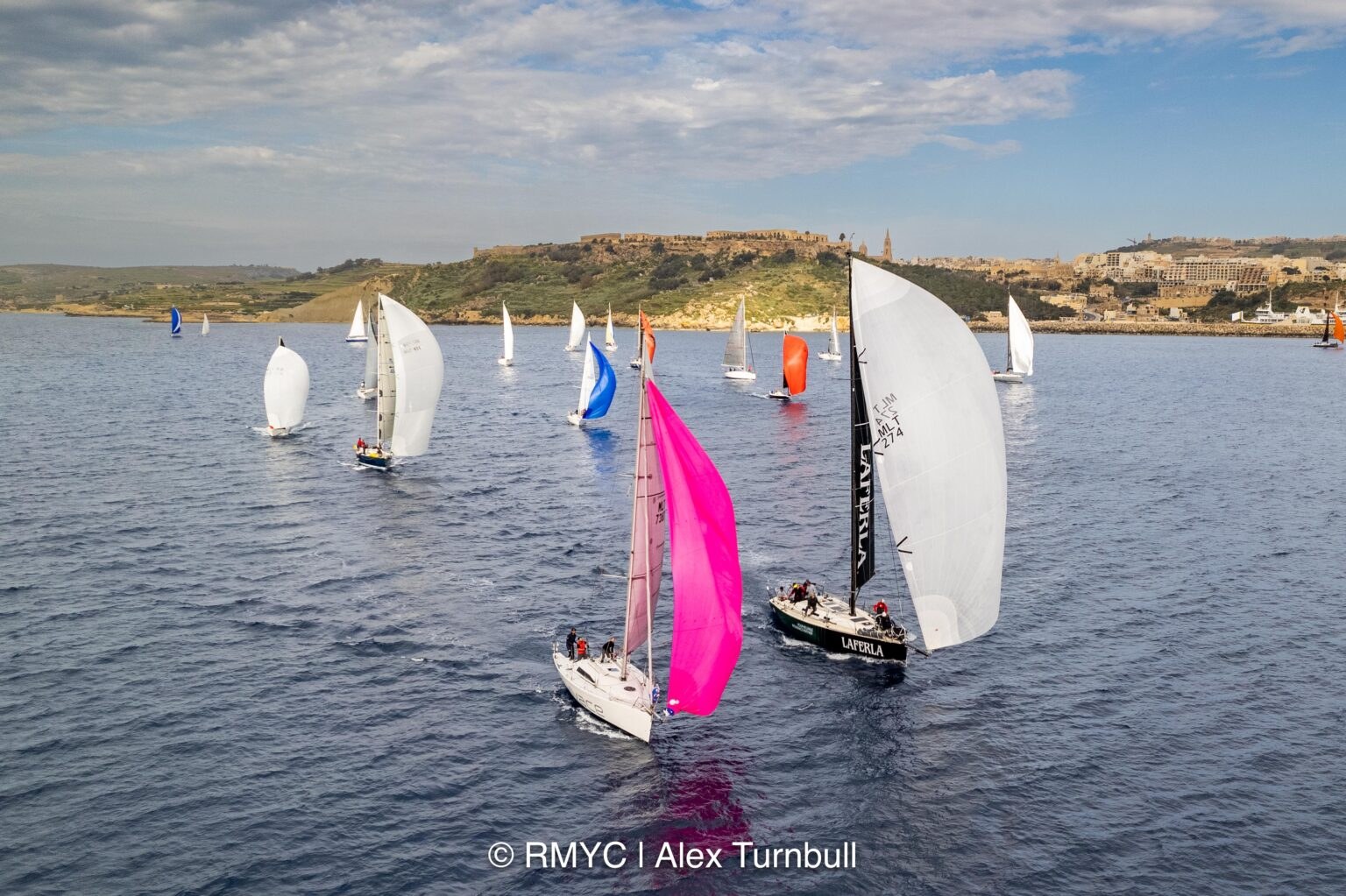 Winners determined from scoring in three classes – ORC A, ORC B and ORC C – will be crowned 2023 ORC European Champions, and all-amateur teams will recognized with Corinthian division trophies as well.
ORC A class has 10 teams entered from Cyprus, Ireland, Italy and Malta. Among them is the ICE52 RS OTRA VEZ, owned by Aaron Gatt Floridia of the RMYC and a veteran of several Rolex Middle Sea Races that are held here annually in October. "We're looking forward to taking part in this important event in our home waters," said Floridia. "The combination of coastal, long distance and windward/leeward gives boats a lot of opportunity to test themselves out in different race conditions."
ORC B class will be the largest and most internationally diverse at this event, with 18 teams from Belgium, Bulgaria, the Czech Republic, Estonia, Greece, Italy, Poland and Sweden. Aivar Tuulberg's Swan 42 KATARIINA II with a mixed crew of Estonians and Italians will likely be the team to beat, being the defending European champions from last year's event in Hanko, Norway racing Tuulberg's Arcona 340 of the same name.
ORC C class has 11 entries from Bulgaria, the Czech Republic, Estonia, Greece, Italy, Malta and Spain. It also has in its midst the reigning Class C ORC World Champion team: Ott Kikkas's mixed crew of Estonians and Italians racing on board his Italia 11.98 SUGAR 3. They won last year's ORC Worlds in Porto Cervo by a convincing margin, so they will likely be a team to watch next week in the waters off Valletta.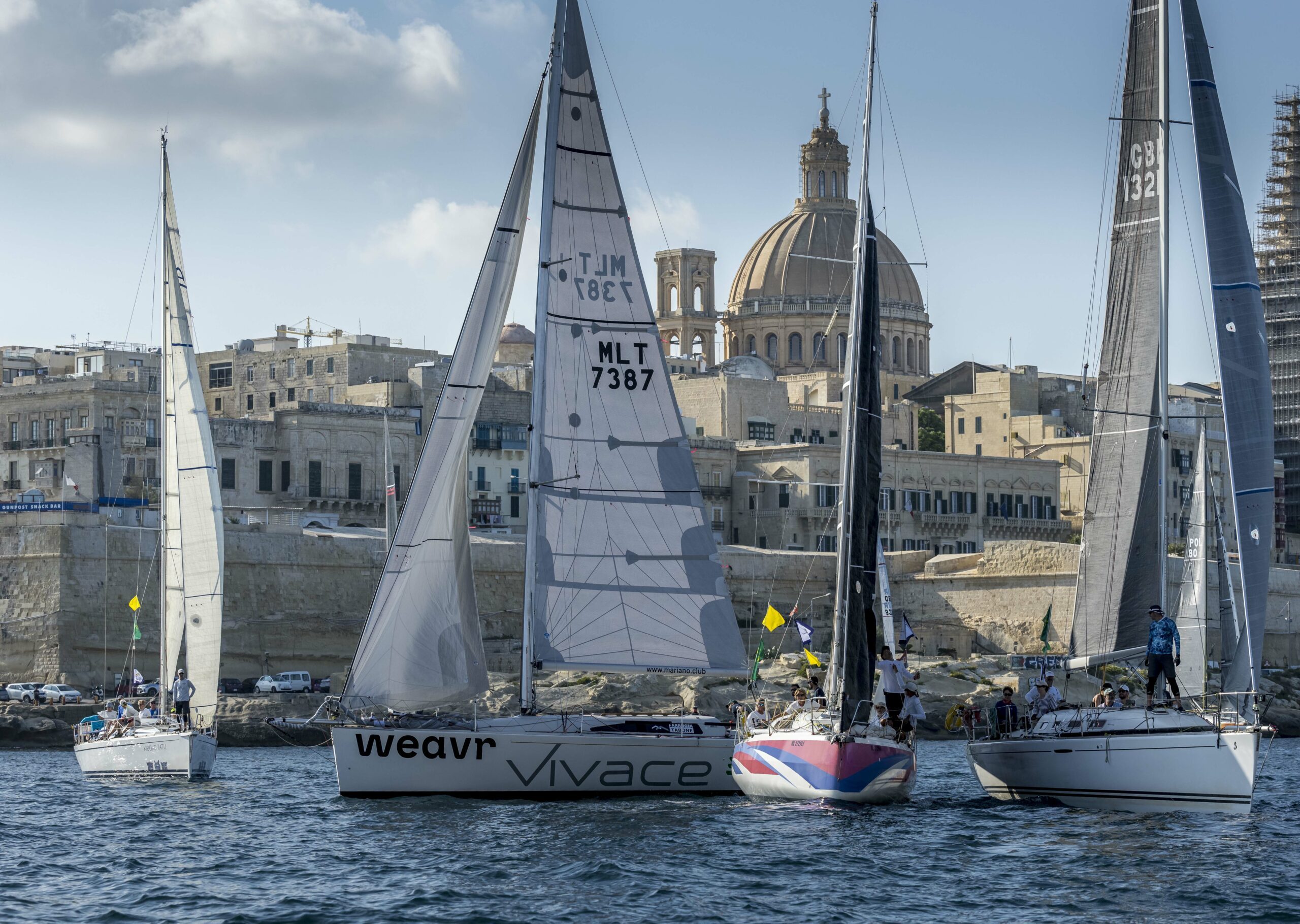 "We look forward to having a fun and competitive ORC Europeans event next week," said Bruno Finzi, Chairman of ORC. "The RMYC and the ORC team will work together to provide excellence in race and event management that should please all participants who have come here from throughout Europe to enjoy great sailing in Malta."
For more information, visit https://orceuro2023.com.