ORC DH European Championship 2024 - La Duecento #30
Date:
30.04.24 - 05.05.24
Place:
Caorle, Italy, Italy
La Duecento - welcome in Caorle, the small Venice!
La Duecento was created in 1995. It originated as part of La Cinquecento as a medium coastal race, disputed only in the X2 (double-handed) version for the first years. In the following years, La Duecento grew and became an independent race of increasing success in the XTutti (Crew) version. 
The name comes from the miles to go – two hundred – along one of the most challenging and fascinating scenarios of the upper Adriatic: starting from Caorle, passage to the buoy of Grado, then route to the island of Susak (Croatia) and back.
⏰ Date: April 30th - May 5th
🌍 Distance: Caorle - buoy of Grado - round the island of Susak - Caorle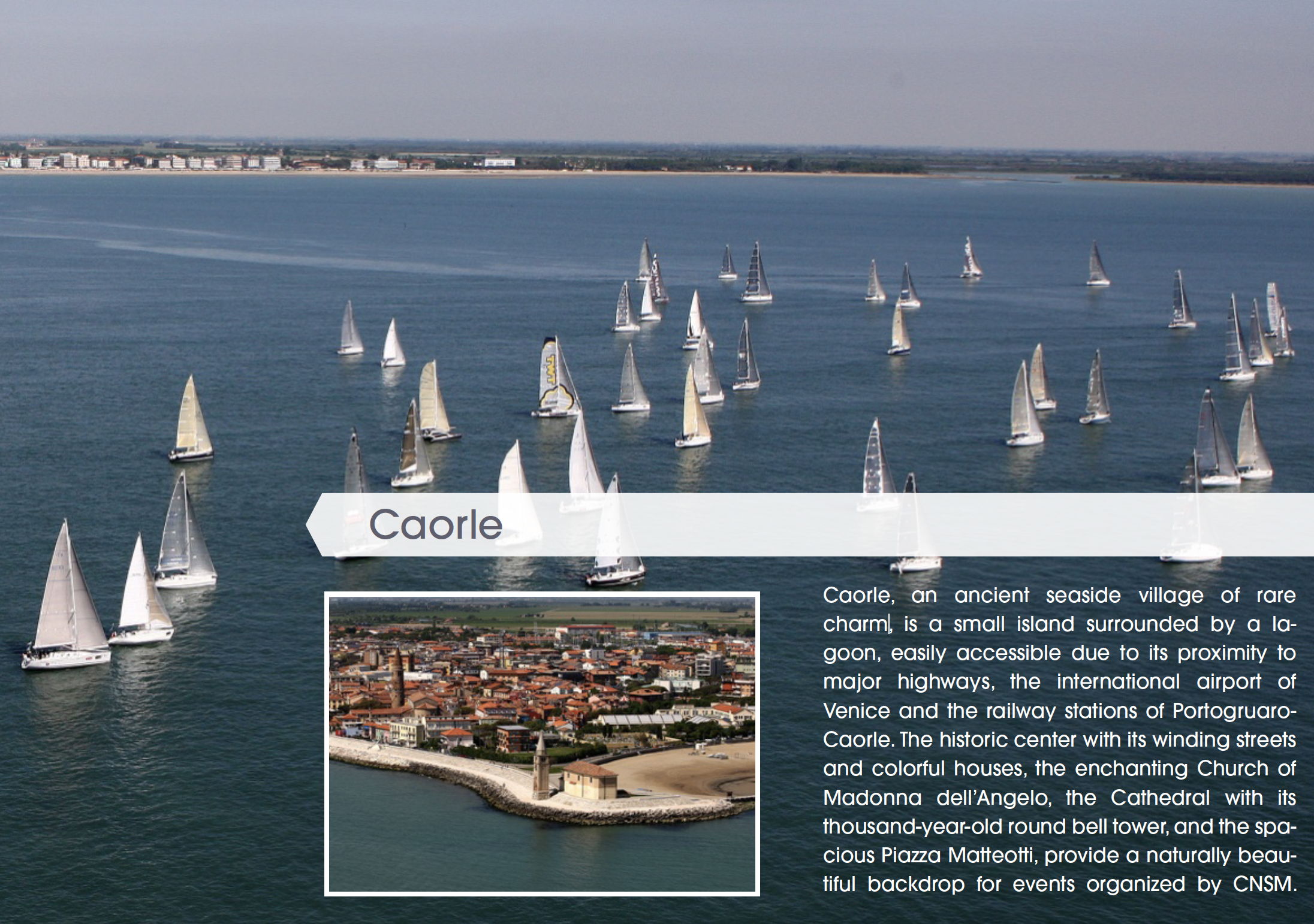 Preliminary Program
NOTE - Notice of Race will be published in November 2023.
Tuesday, 30 April, 09:00 – 18:00 – Registration and equipment inspection
Wednesday, 1 May, 09:00 – 18:00 – Registration and equipment inspection
Thursday, 2 May, 09:00 – 13:00 – Registration and equipment inspection
19:00 – Opening Ceremony
Friday, 3 May, 10:00 – Start of the race
Sunday, 5 May - Finish of the race and award ceremony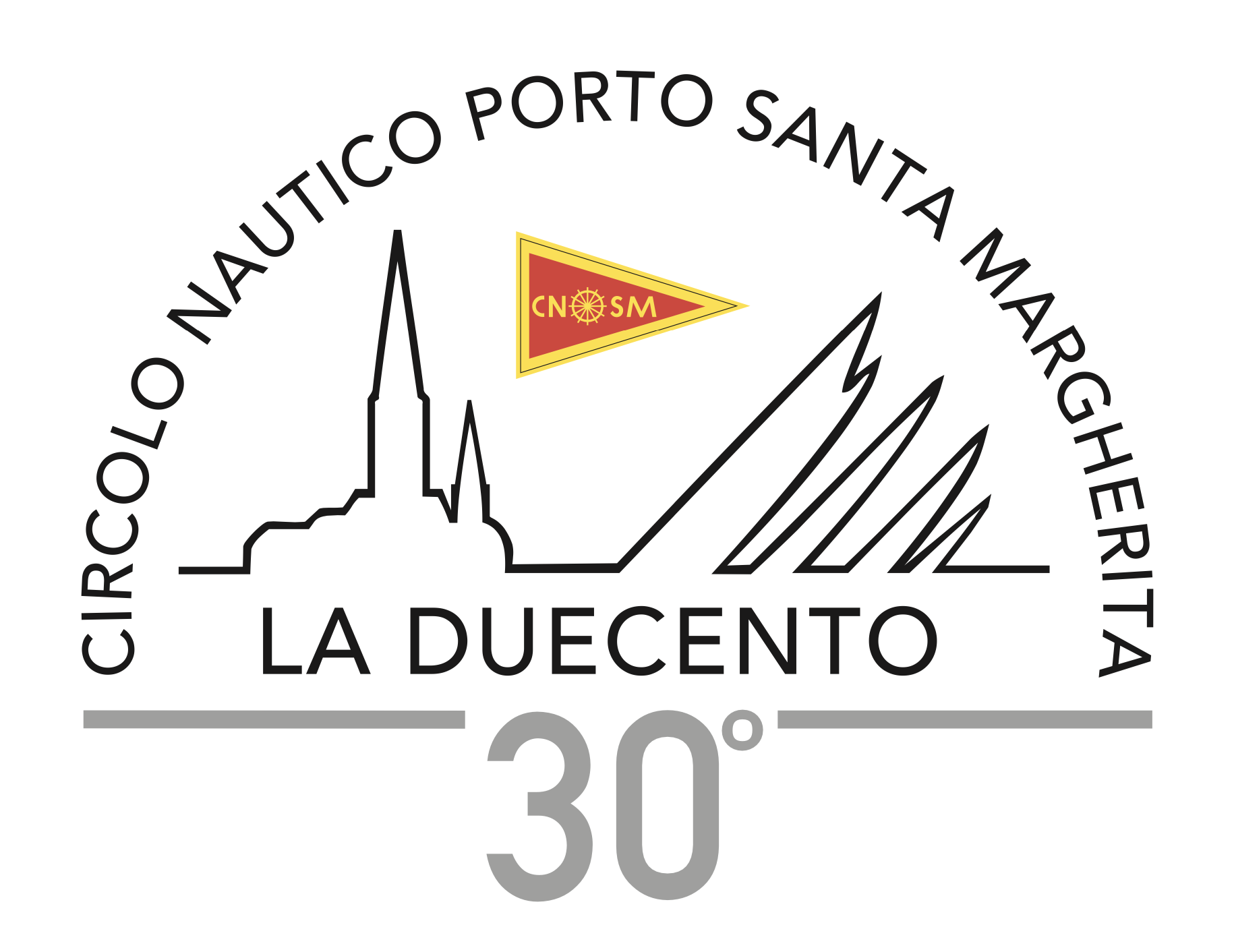 La Duecento - The charm of a small offshore race, 200 x 2 (double-handed) and 200 x Tutti (full crew)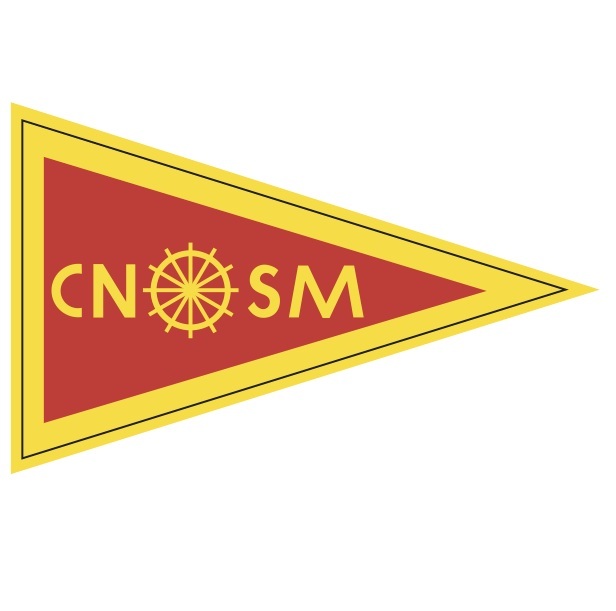 Circolo Nautico Porto Santa Margherita - founded in 1967, is affiliated with the Italian Sailing Federation (FIV) and boasts about three hundred members. Since its inception, CNSM has brought together sea enthusiasts and water sports aficionados, promoting the values associated with sport, socialisation and competitive spirit. Awarded the Bronze Medal of Sporting Merit by Coni in 2018, is considered one of the most active sailing clubs in the Adriatic.